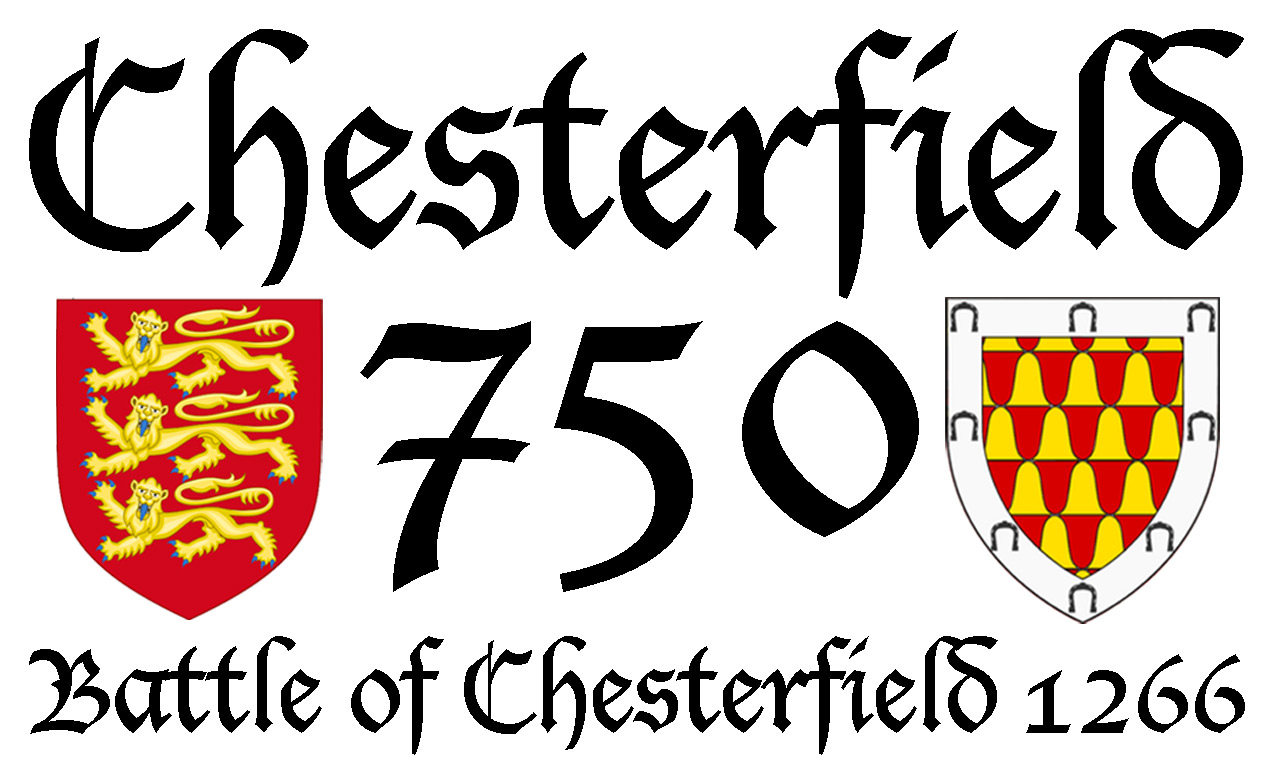 Sun 15 May 2016
A large, medieval-style event is coming to the town centre to commemorate the 750th anniversary of the Battle of Chesterfield.
There will be plenty of entertainment for the whole family to enjoy including an arena and medieval craft area in New Square, along with music, dancing and games and a battle from the Swords of Mercia recreation group.
The highlight of the day will be a re-enactment of Robert de Ferrers being brought out of the 'Crooked Spire' and paraded through town on a medieval style cart. He will then be 'tried' in New Square and banished from Chesterfield!