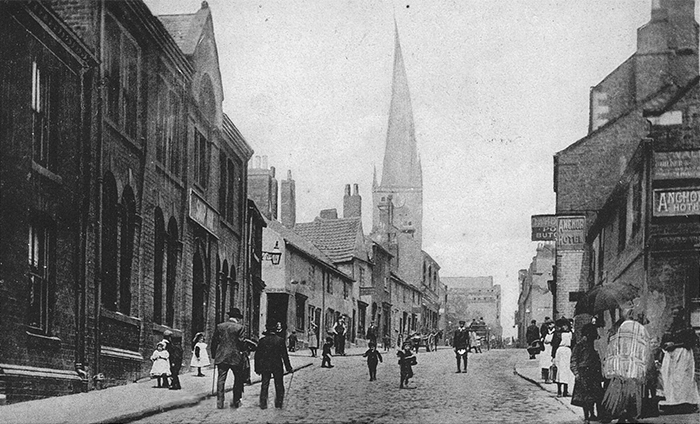 This summer Chesterfield Museum and Art Gallery in partnership with Chesterfield Parish Church will present an exhibition all about the Crooked Spire; the historic building and symbol of Chesterfield.
The Museum and Parish Church would really love to include stories from Chesterfield people in order to add a much more personal dimension to this exhibition.
We want your stories, memories and anecdotes about this beautiful building.
Has it played an important part in your life?
What does it symbolise to you?
Please contact:
Rachel Fannen
Museum Collections Officer
Tel: 01246 345722
rachel.fannen@chesterfield.gov.uk