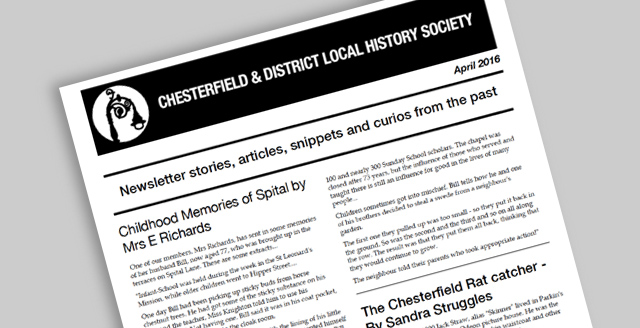 As a result of receiving copies of Newsletters originally sent out since the early 1990s, I was impressed by the amount of information and and research available and have decided to collate and publish selections for the benefit of new members.
This material can be short, little curios,  more in-depth articles and some personal reminiscences – all of which are both interesting and entertaining.
The first selection is now available for download by clicking here.
Printed copies will be available at monthly meetings.
Peter