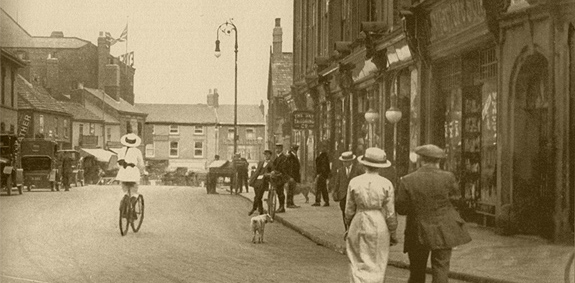 CADLHS membership entitles you to free entry to all meetings and presentations, and full access to the Members Only section on this website.
If you wish to join, please select the appropriate membership details from the dropdown menu below and click the Subscribe button.
When you click on the button above you are taken to a secure page to enter your details.
If you wish to donate to the Society please click the Donate button to the right hand side. Thank you.