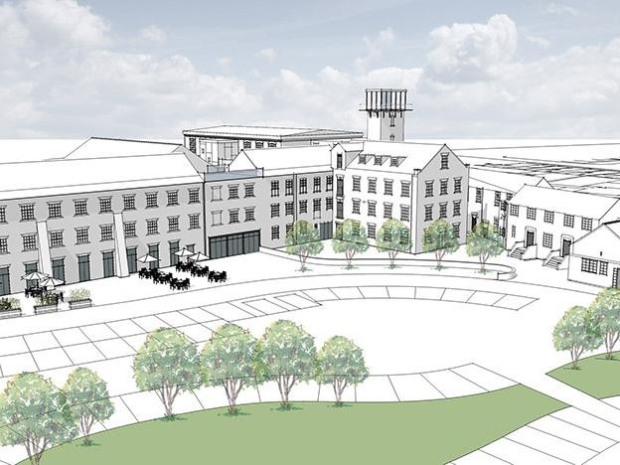 There are new plans for the Walton Works site off Chatsworth Road and the Derbyshire Times have an excellent article by Michael Broomhead to gather people's opinions entitled "What do you think of the plans".
The building has been vacant for many years and is becoming an eyesore as things deteriorate. But the planning application would change all that, as it proposes:
382 homes and apartments
2 retail units
A new pub
245 parking places
Robinson PLC and Hathersage based developers Blue Deer Ltd have devised the plans and say "…the fresh plans would provide 'much-needed' housing for the area."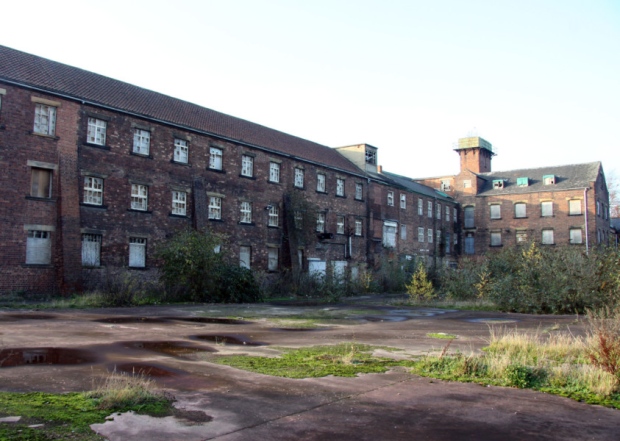 There is currently a consultation process in progress via the council before the planning committee makes it's decision.