On this page you'll find images of Chesterfield that we've published on our Facebook page, or have been able to include here with the permission of some of those who have given talks to us.
They are not in any real order, but we hope you'll enjoy this peep into Chesterfield's past. This page is picture heavy so may take some time to load.
If you are using images from this website you should credit this site as the source. Photographs here must not be used or reproduced for commercial purposes. Please be aware that this does not imply that further copyright issues do not apply to images and information on this site. For further details see our social media and website policy. Thank you.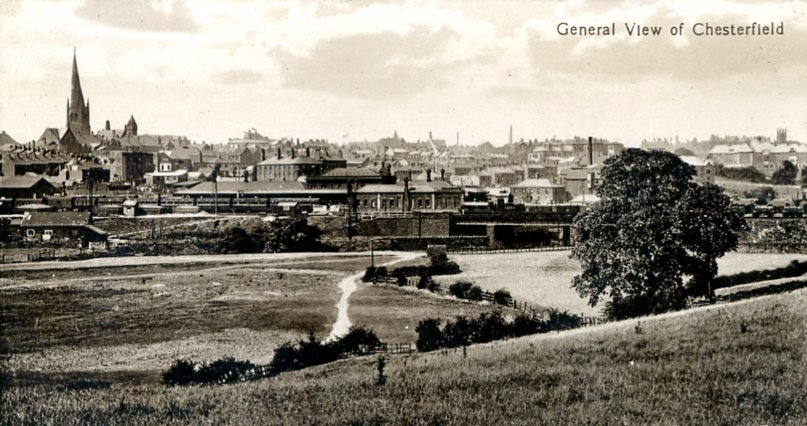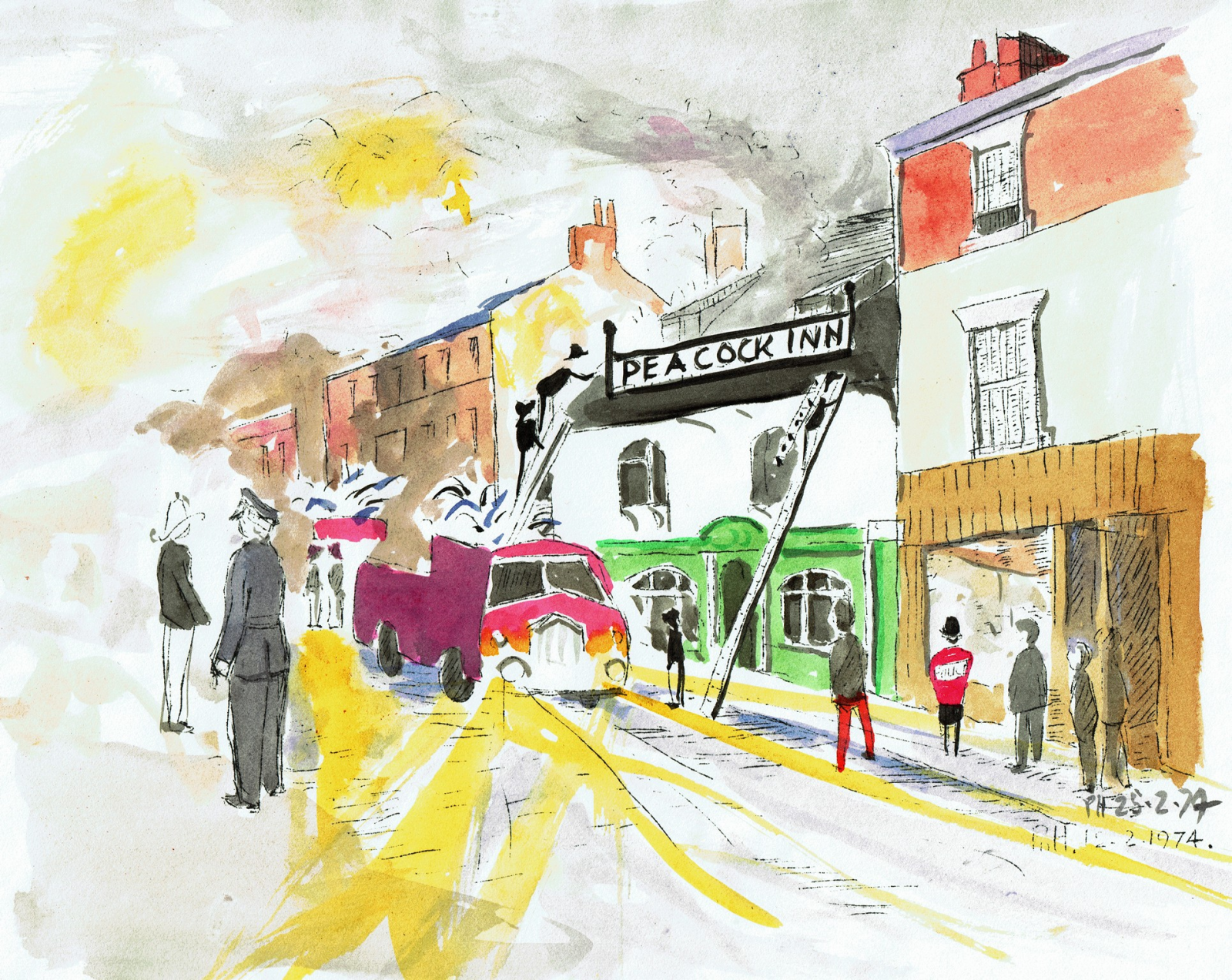 ---
Our former Chairman Peter Maycock has let us have some photographs he acquired during his involvement with the society.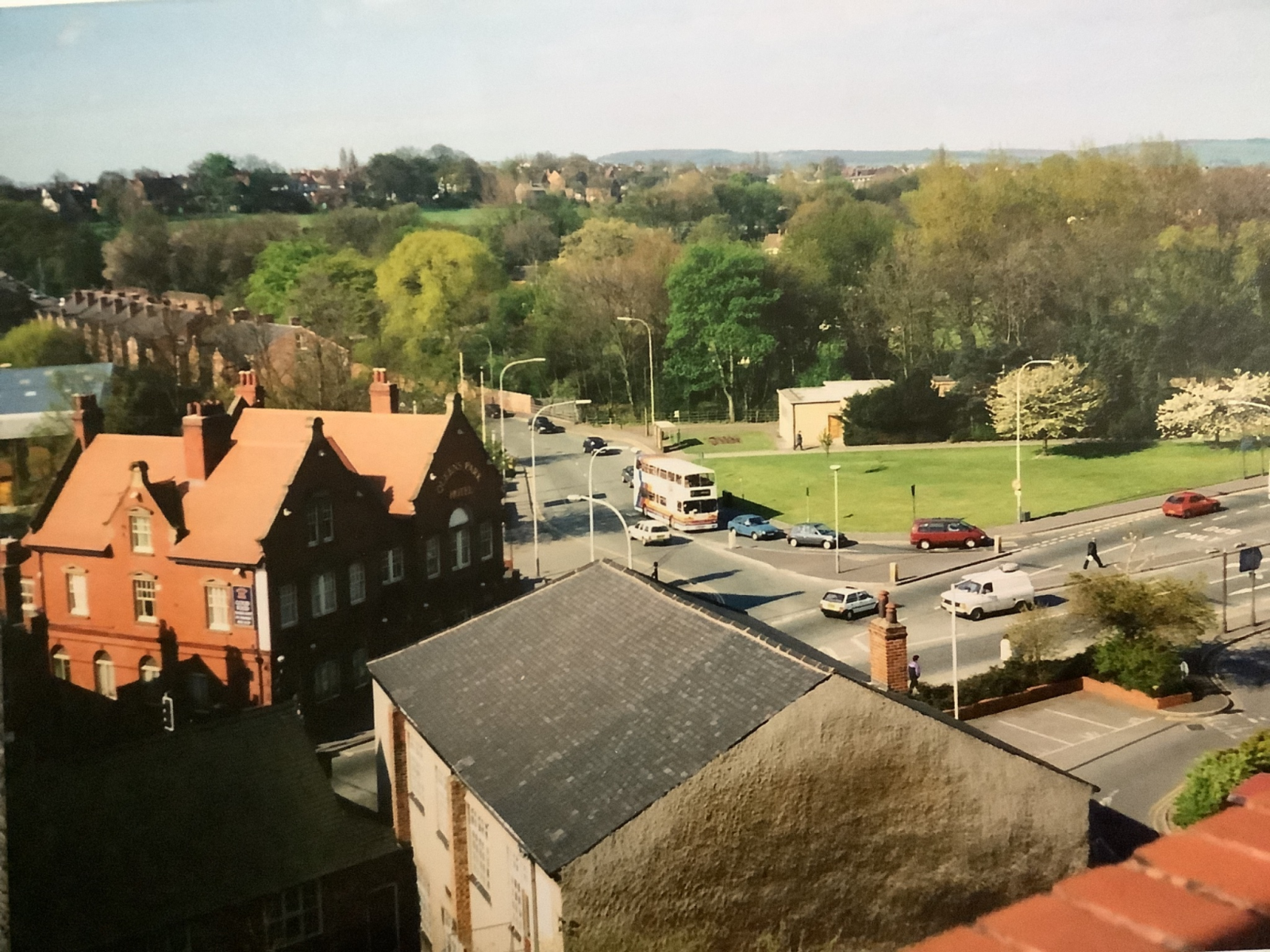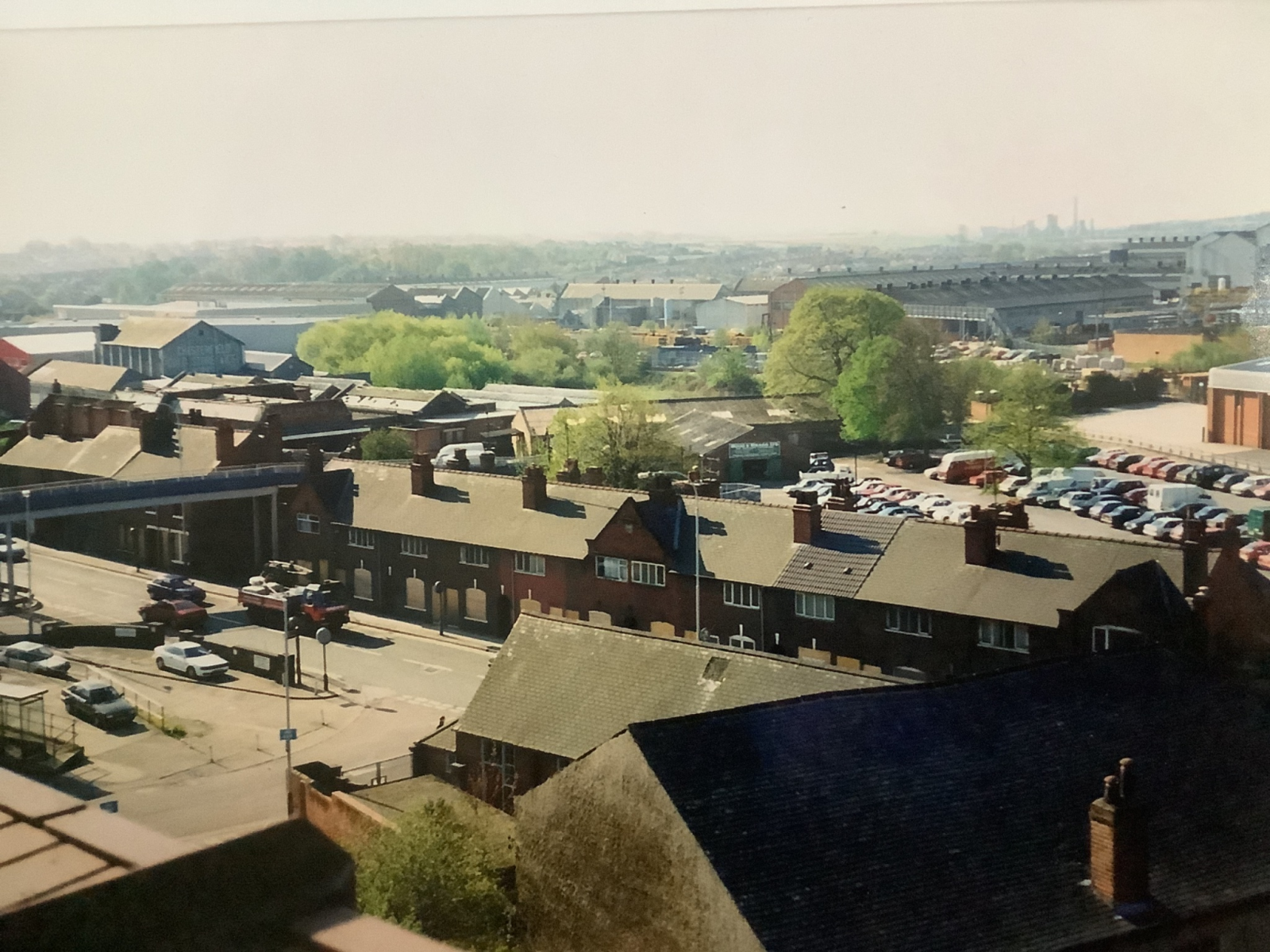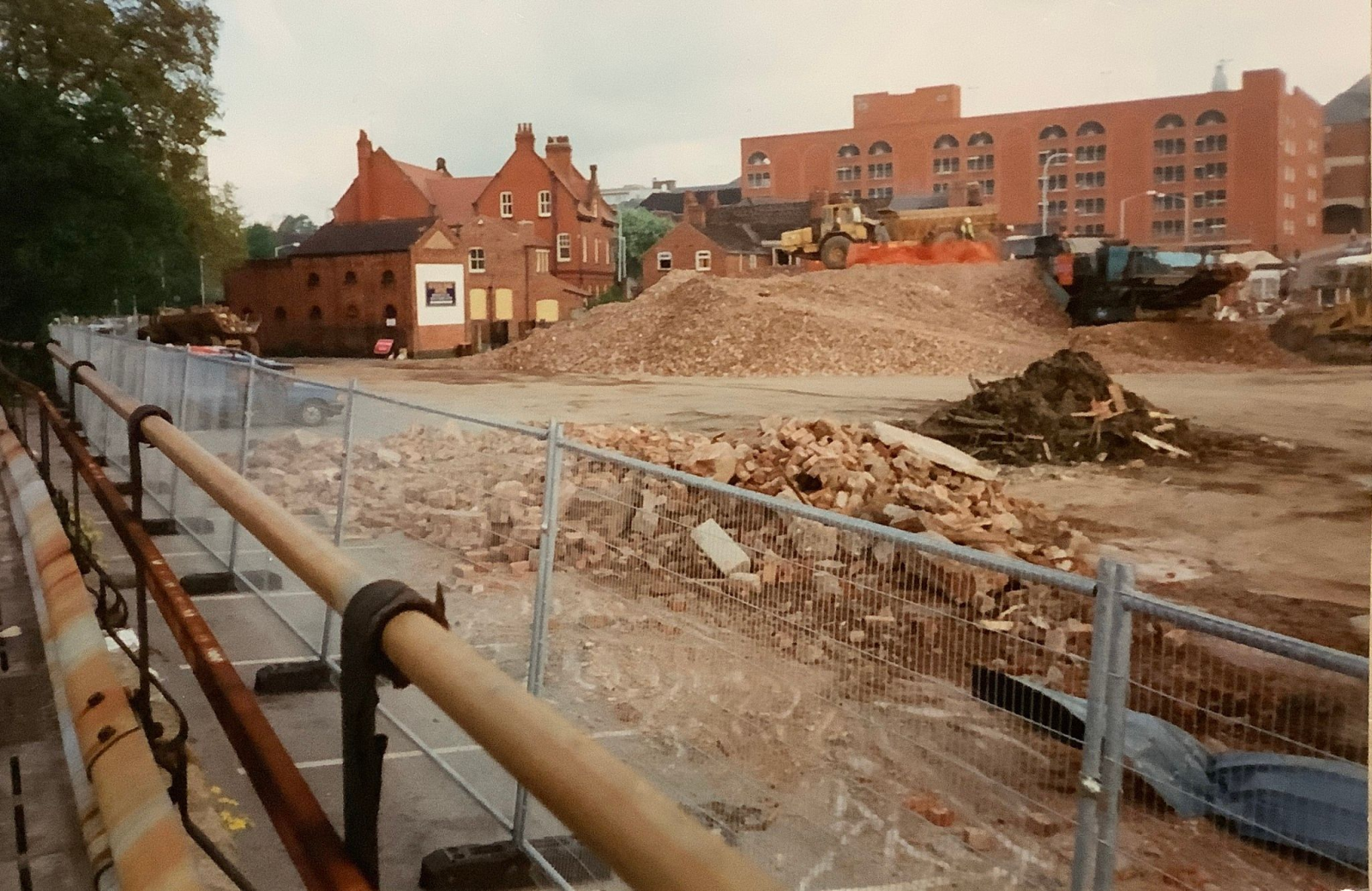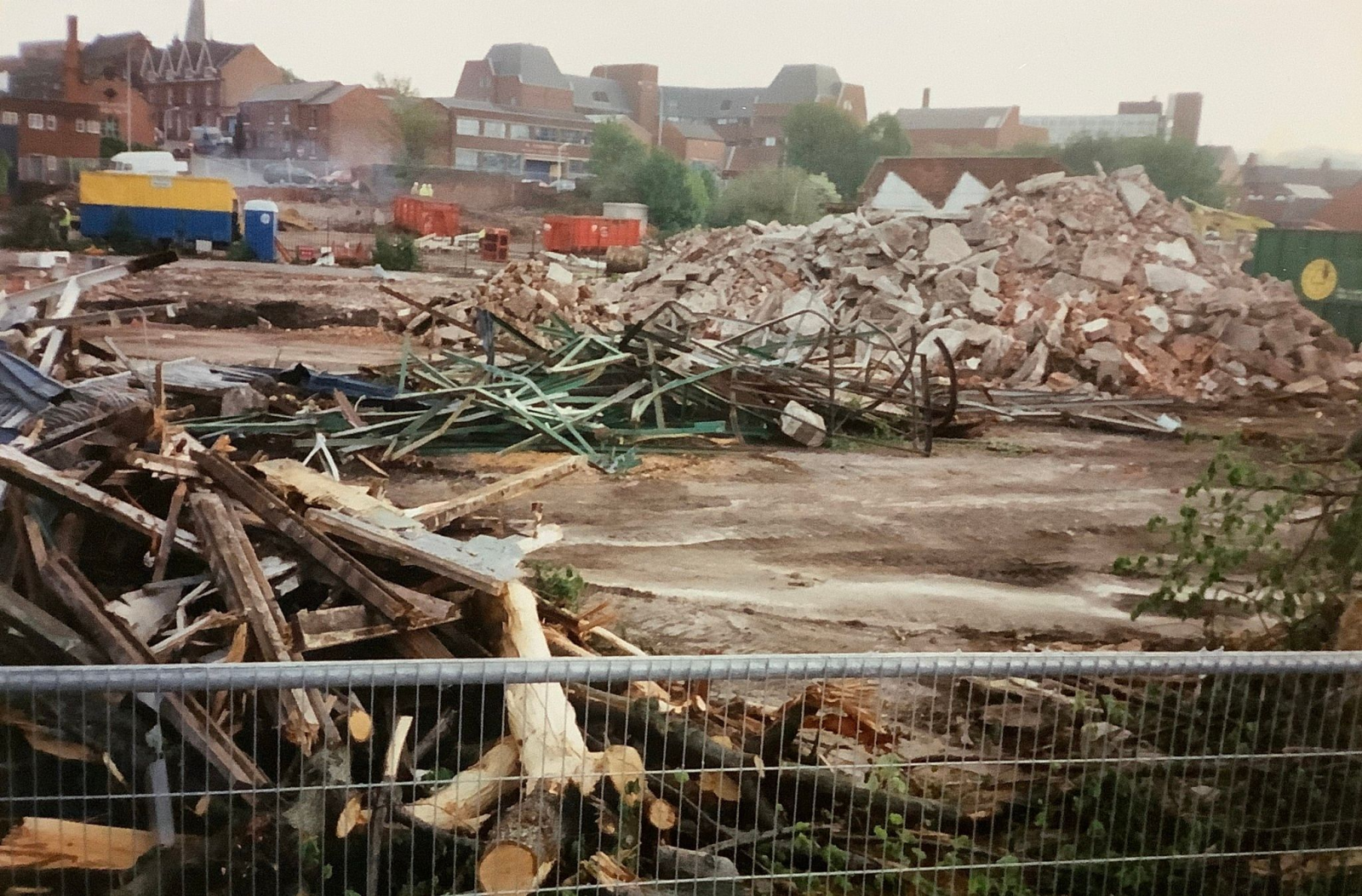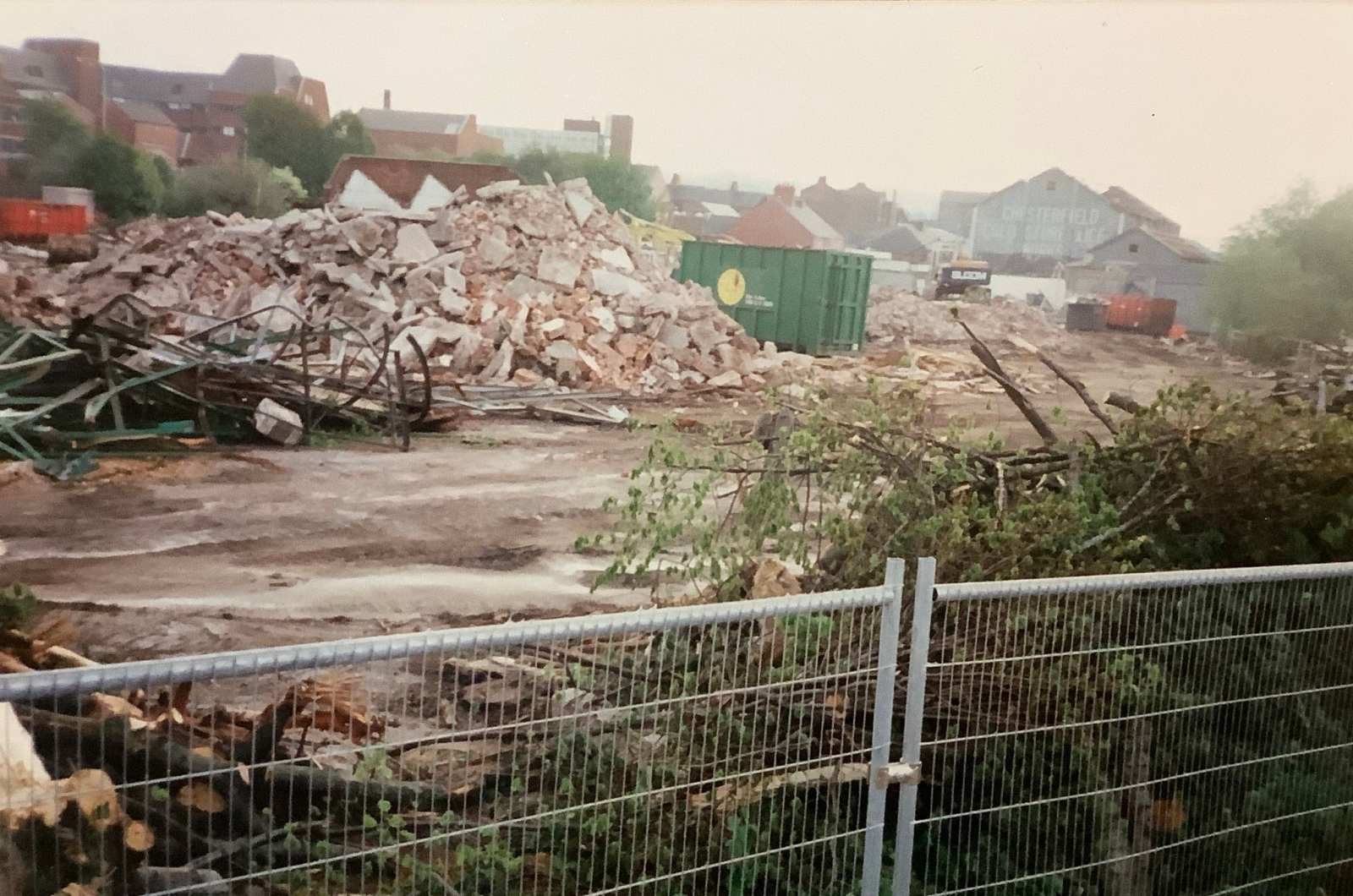 ---
We had a very interesting talk by Alan Foster, senior partner in the well-known Chesterfield estate agents WT Parker, as part of our 2022 meetings programme. With his permission have been able share some images from various sale catalogues he showed us at the meeting.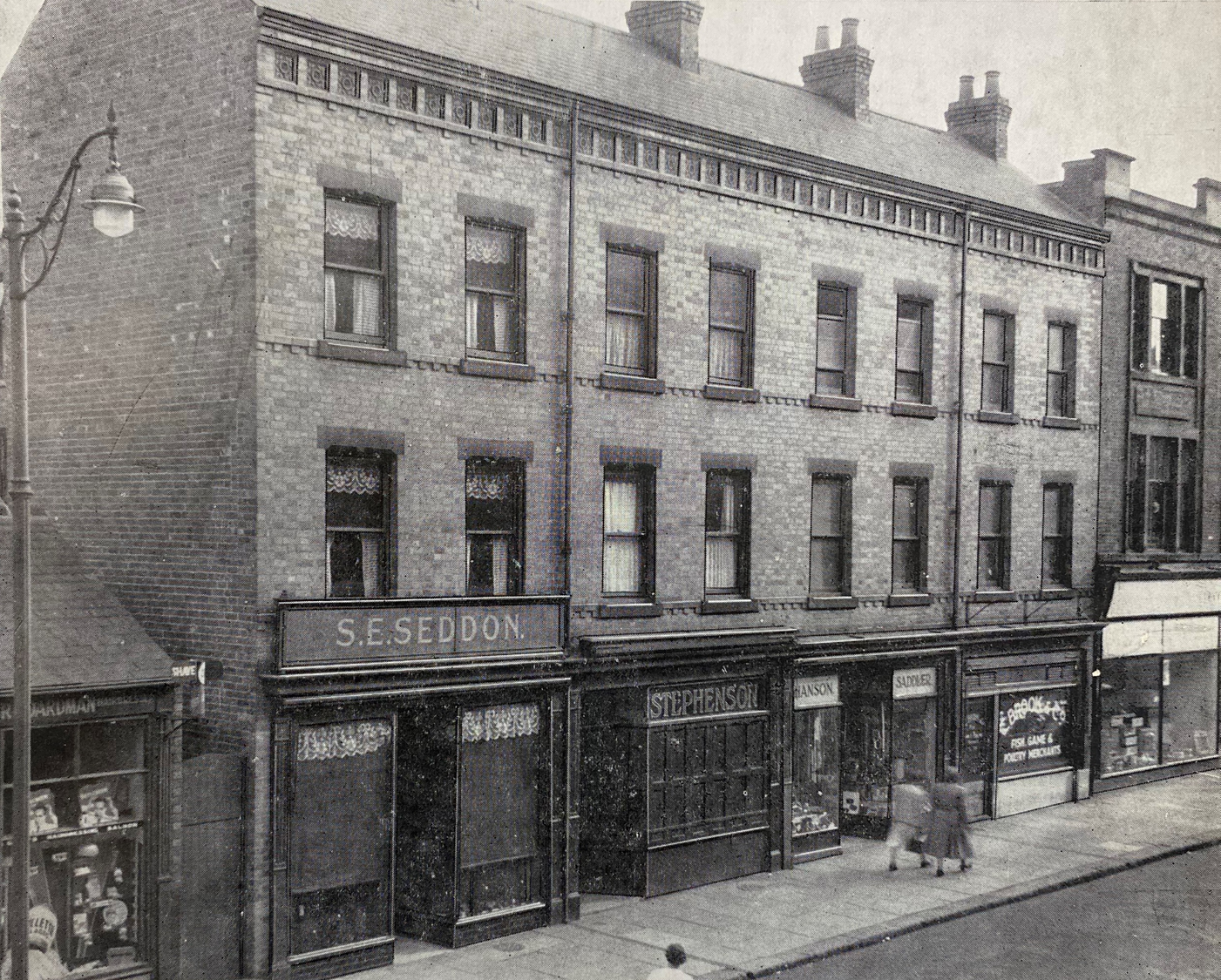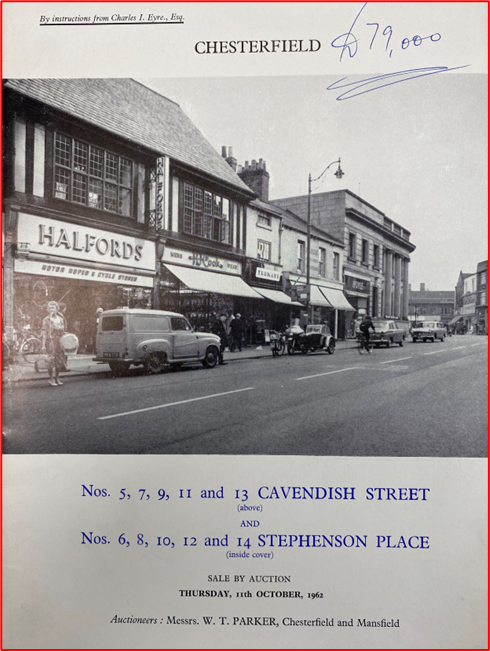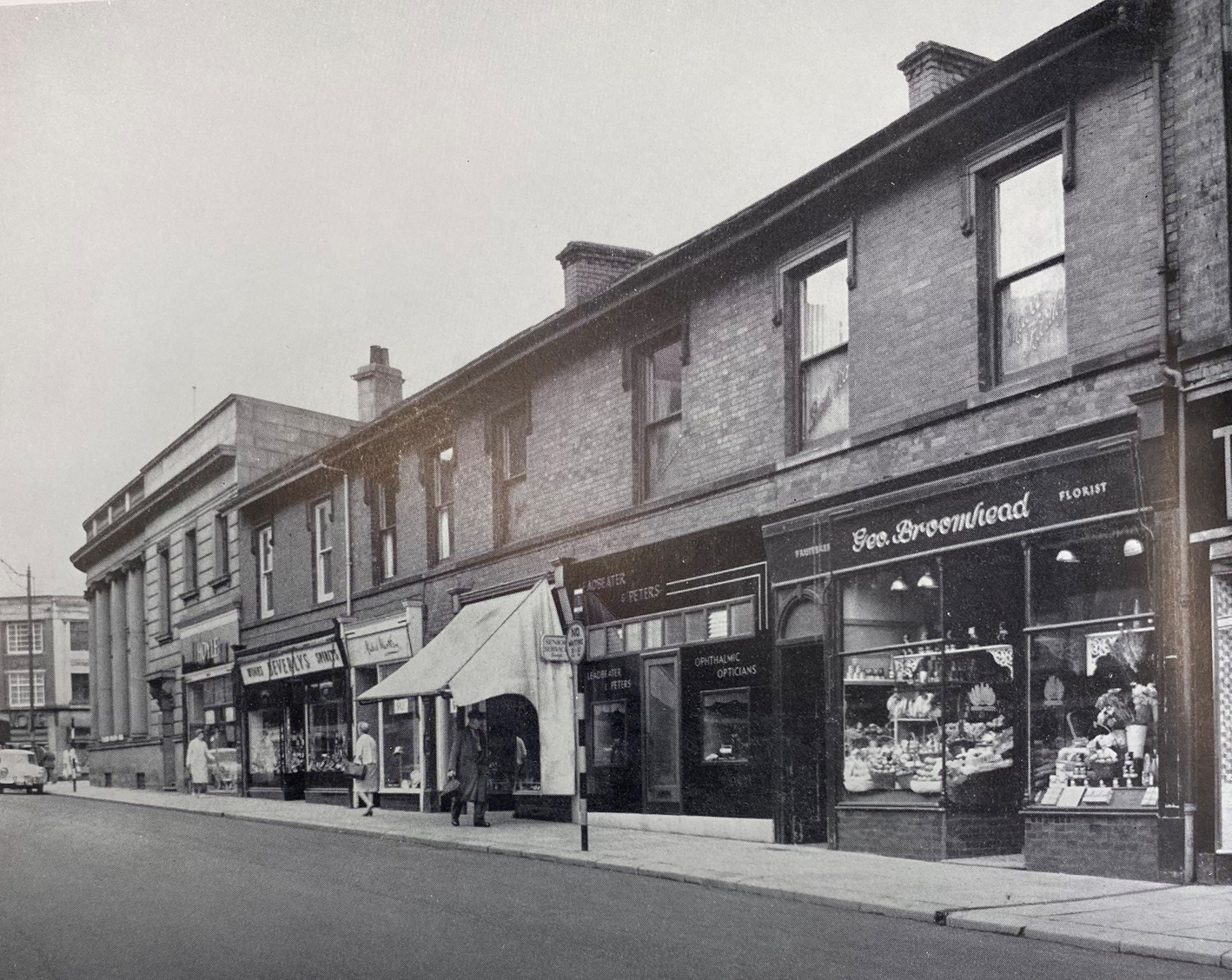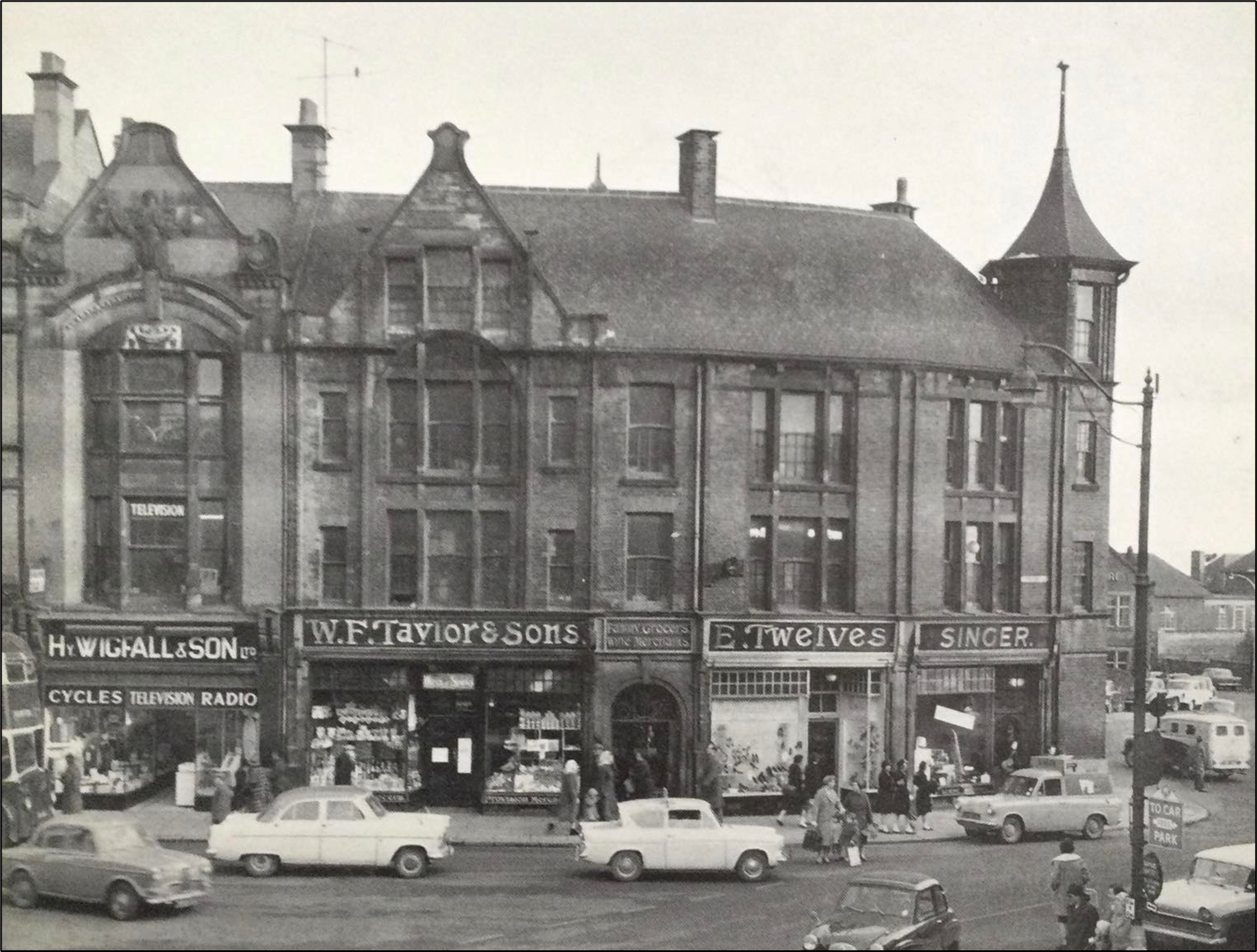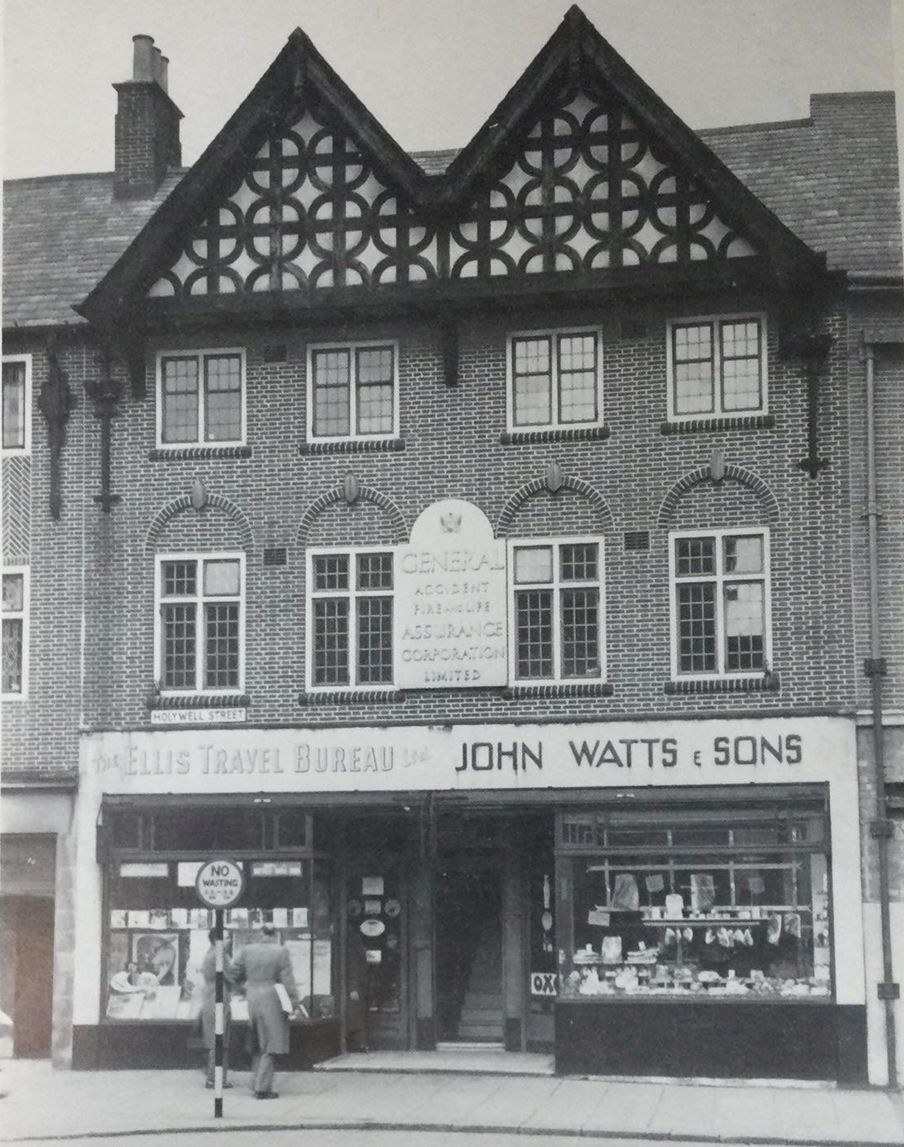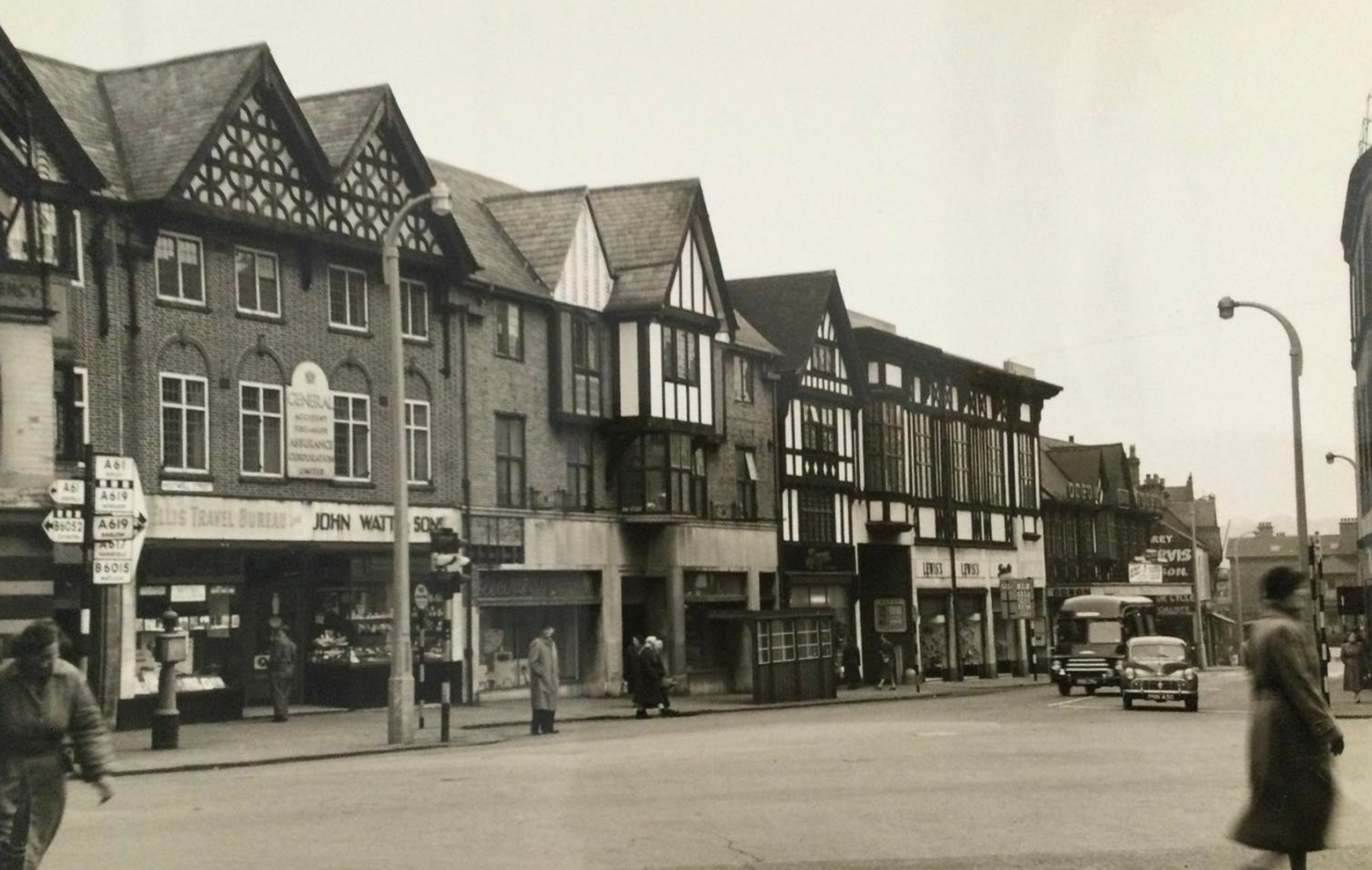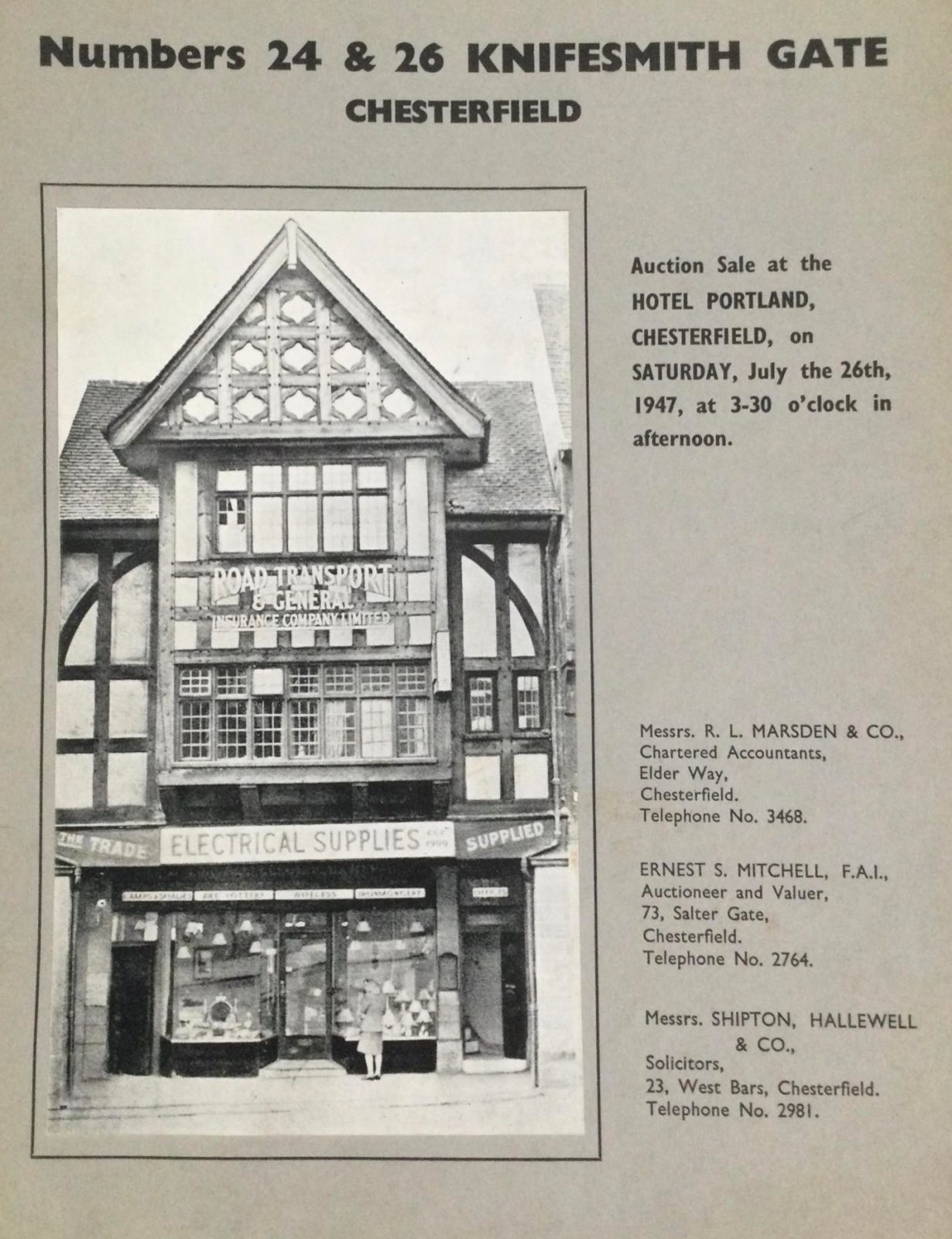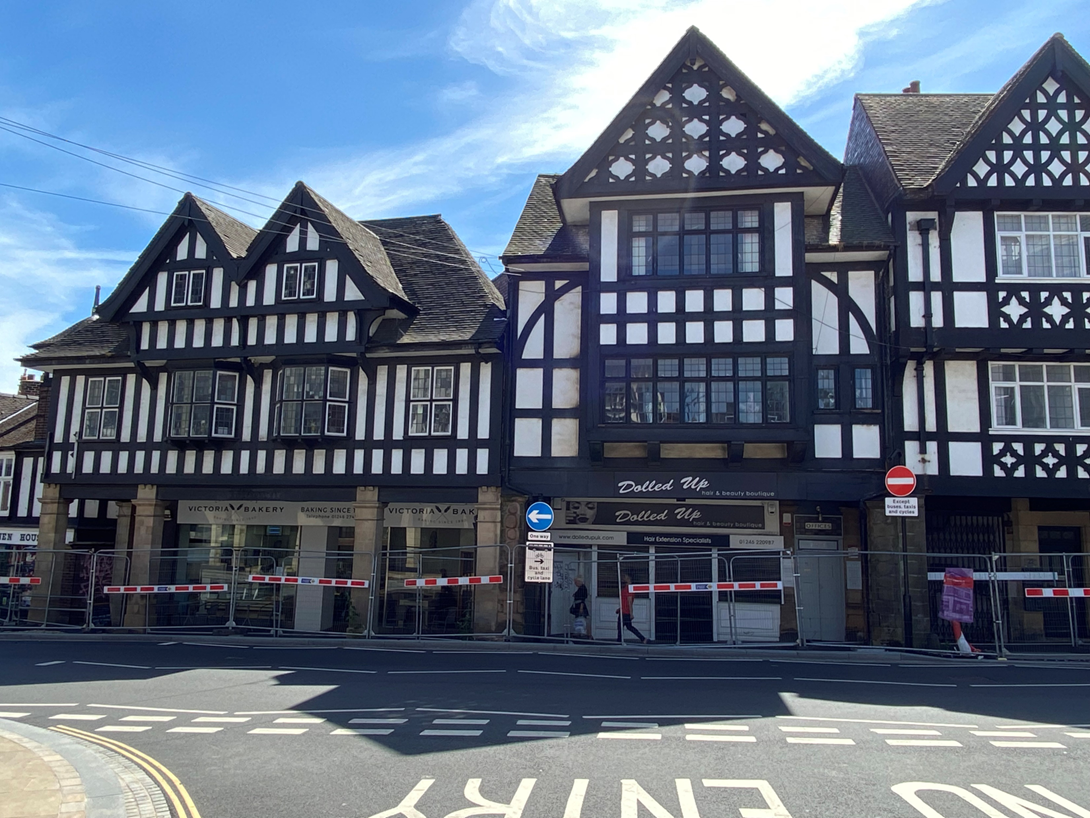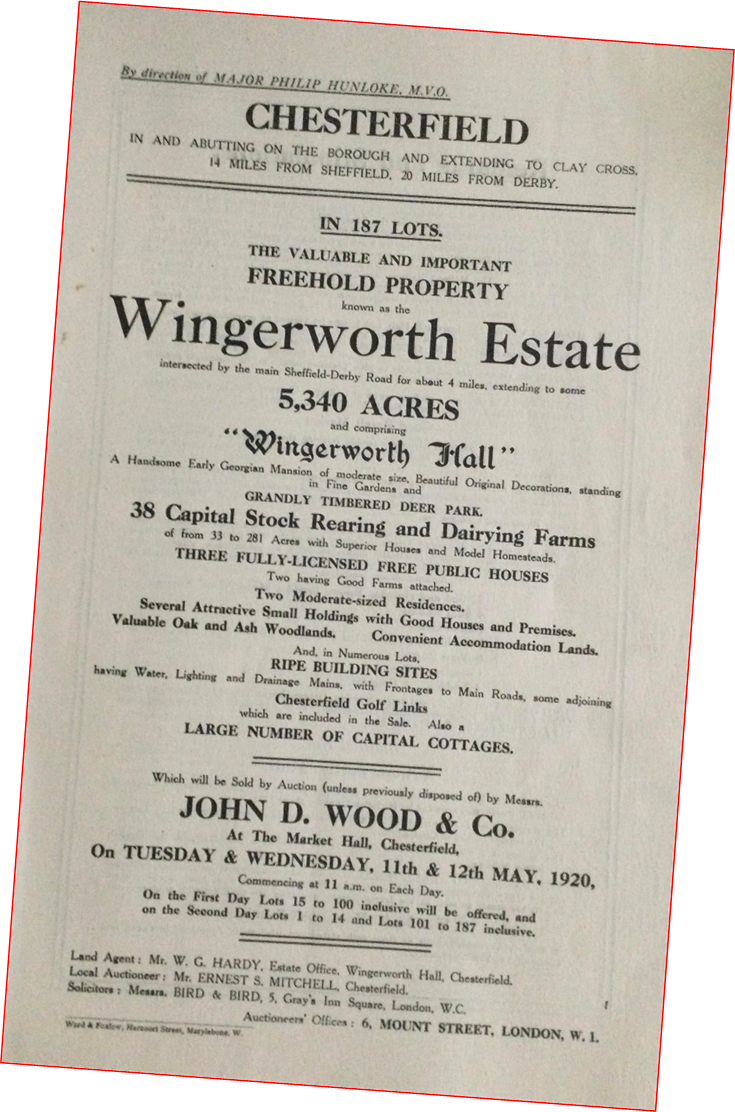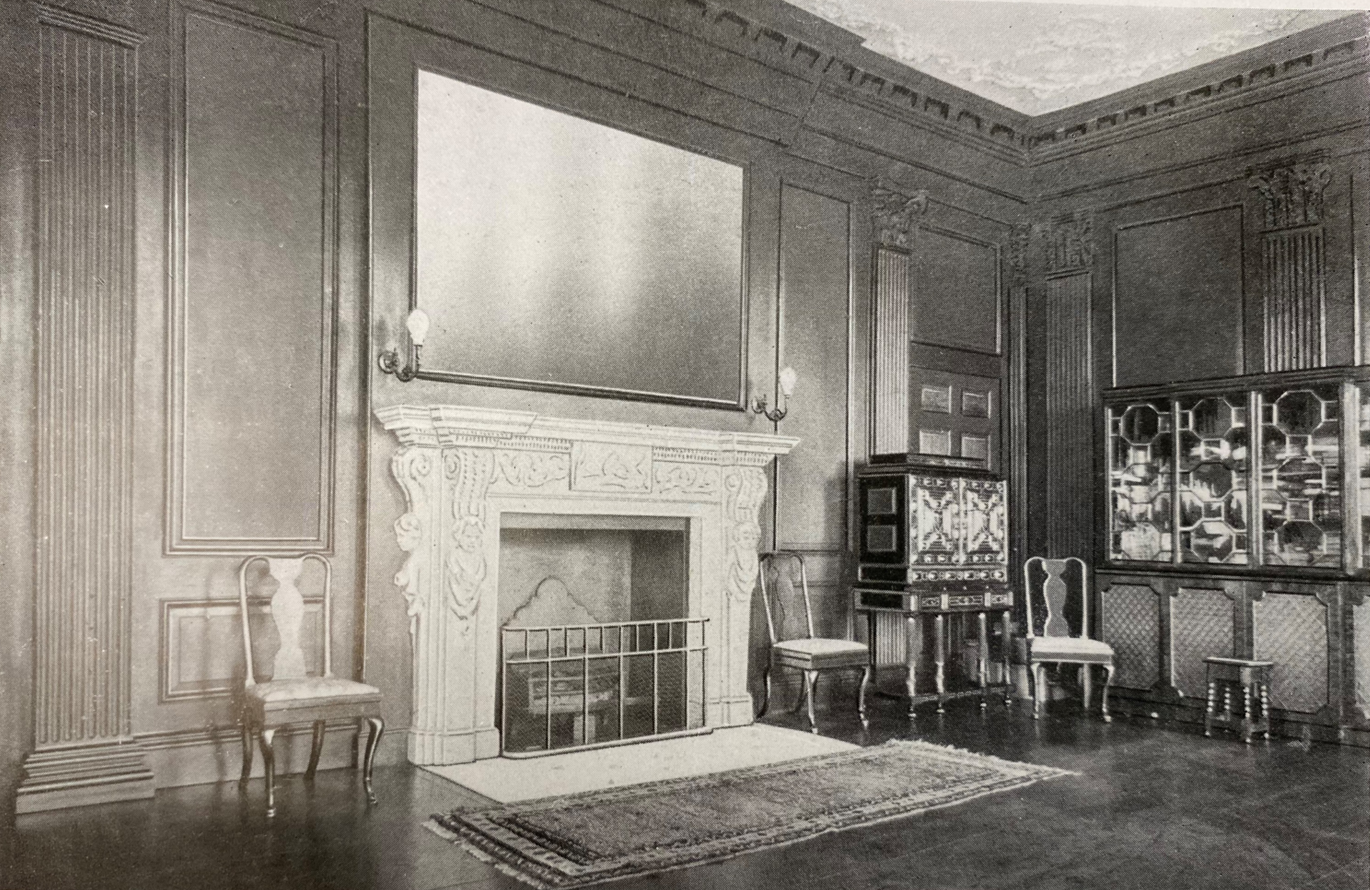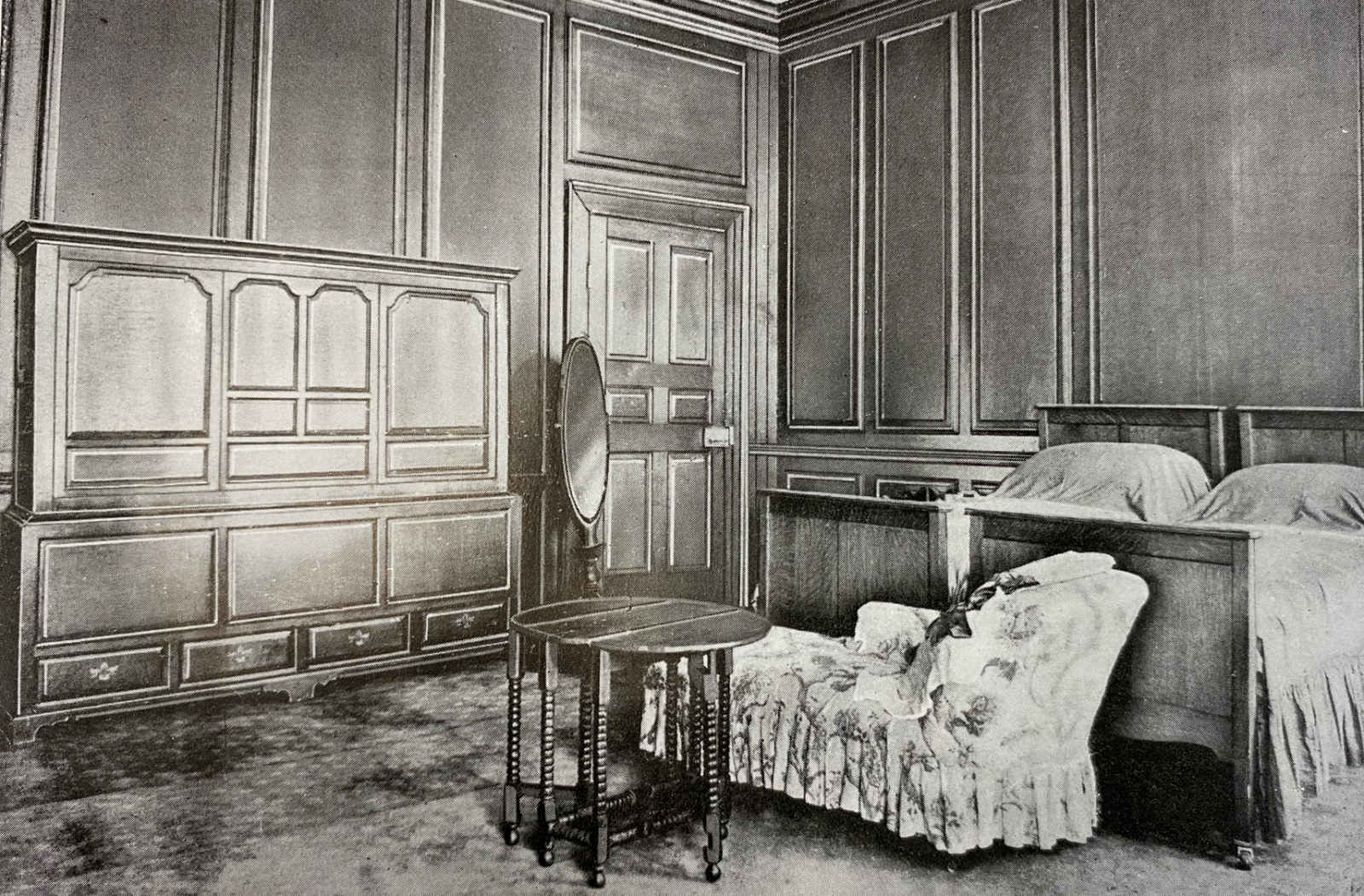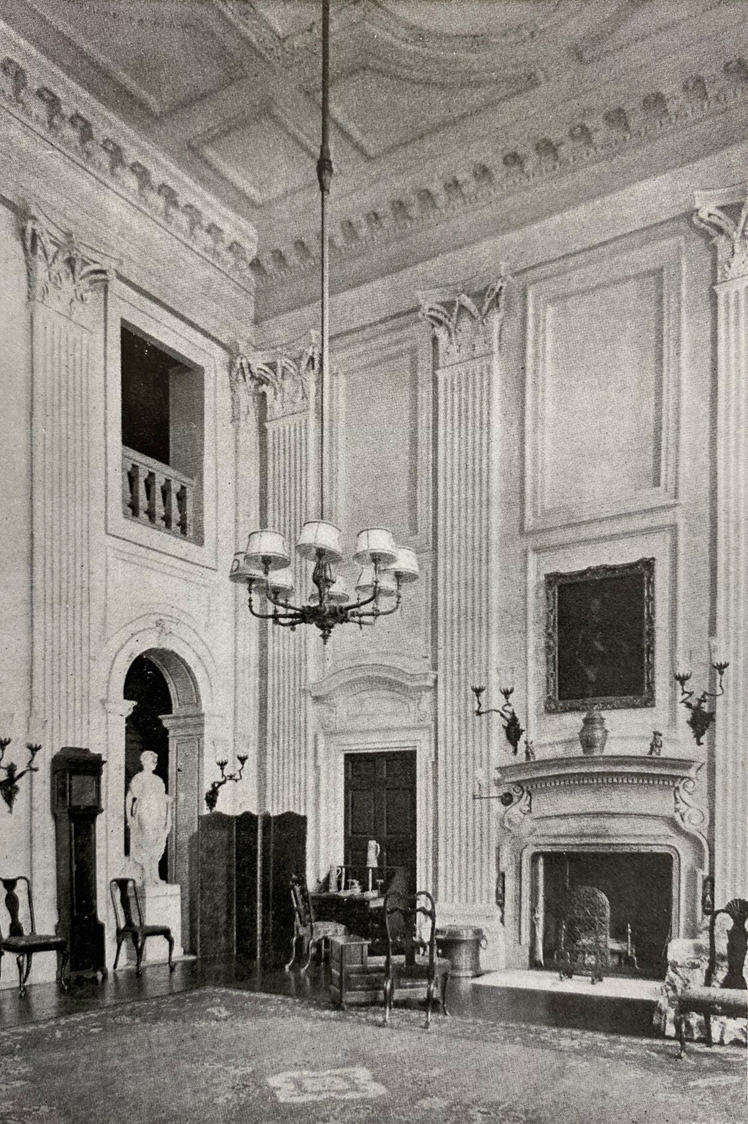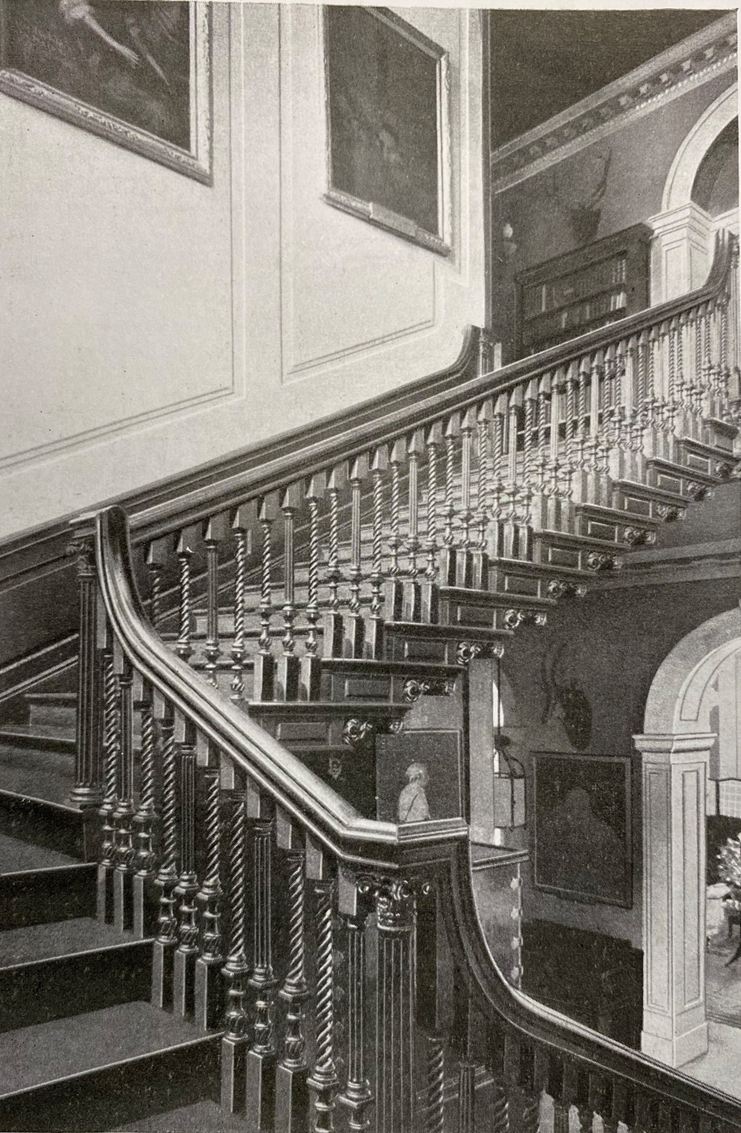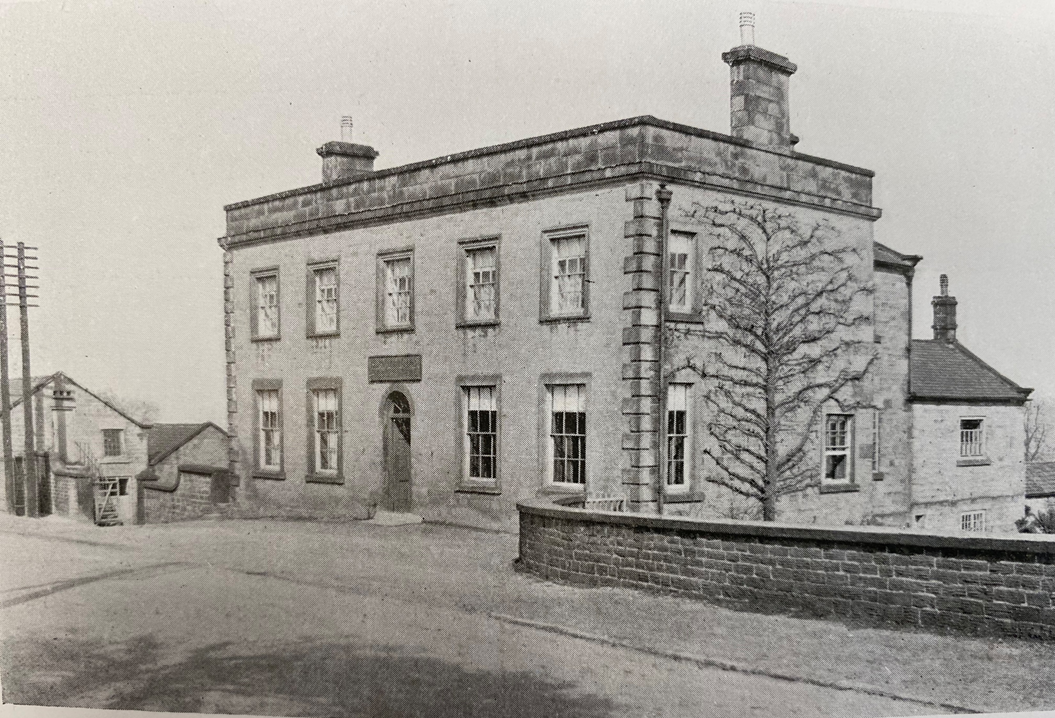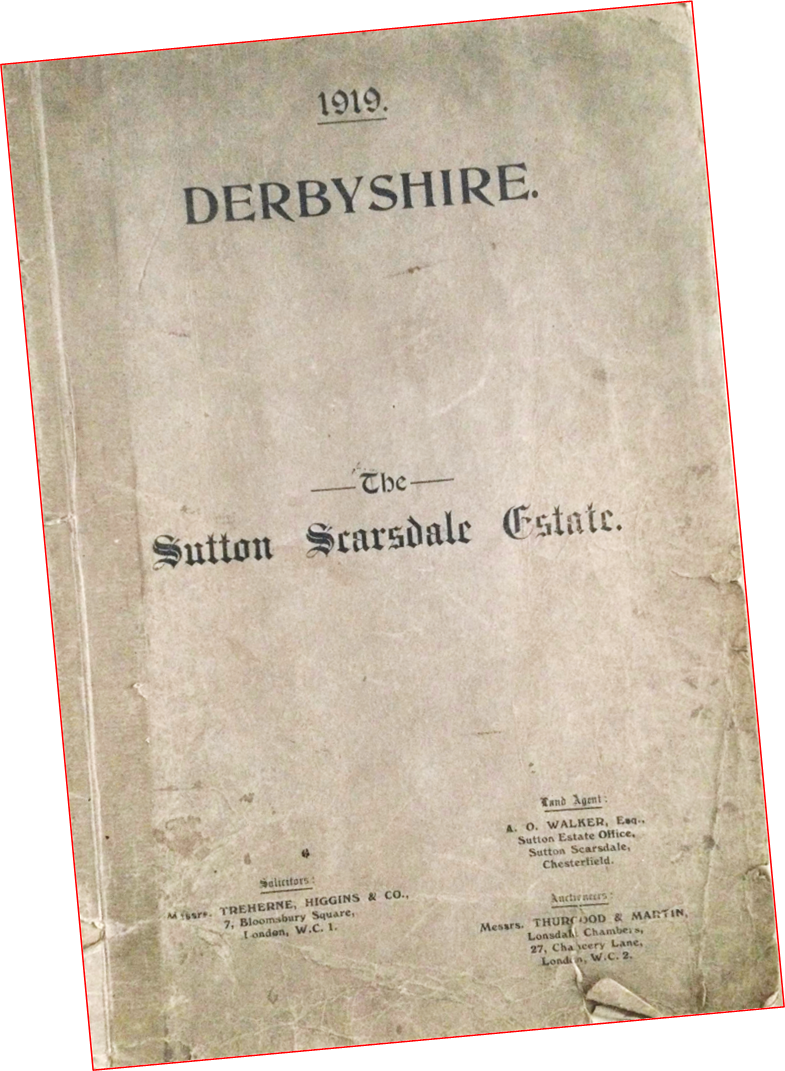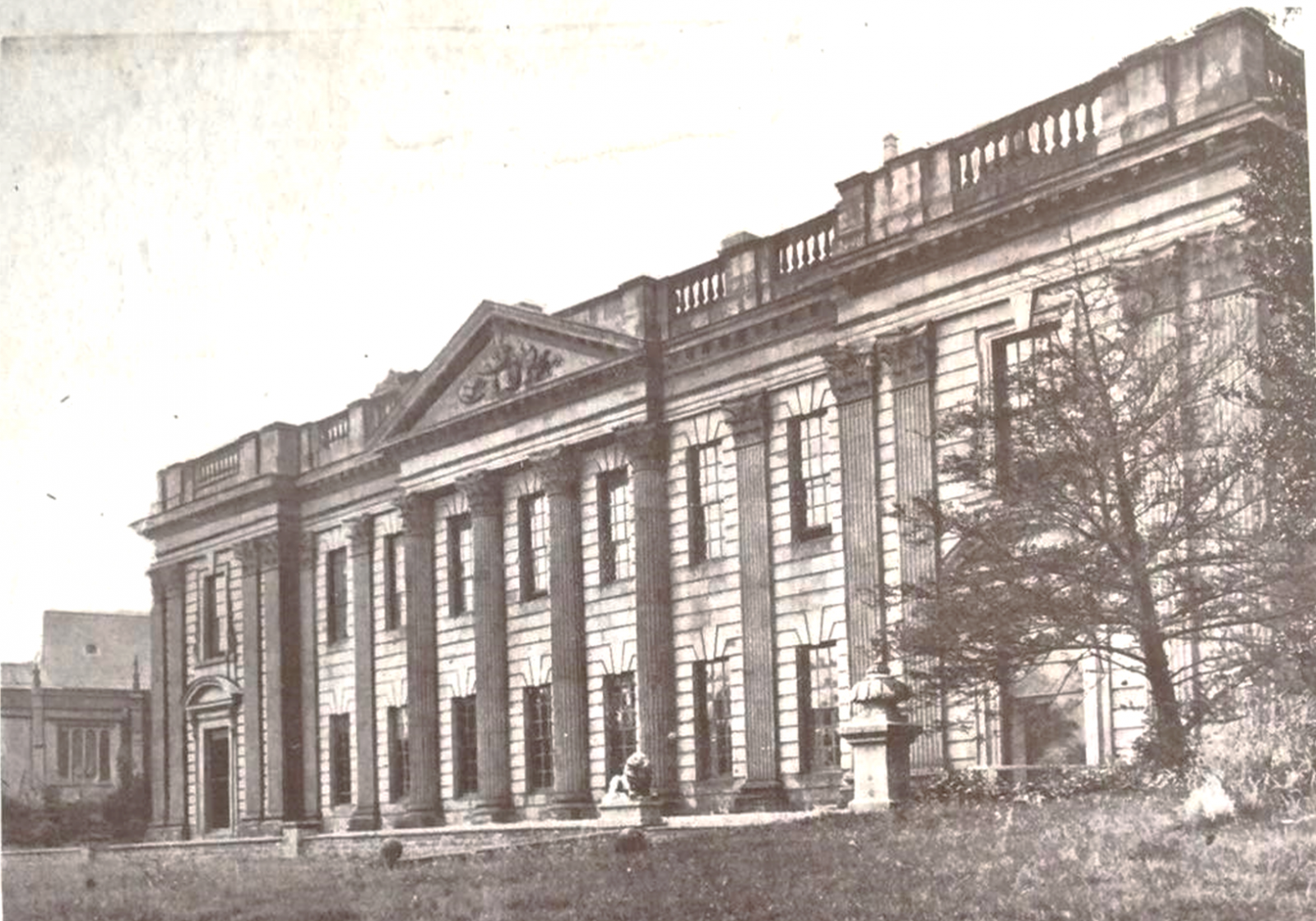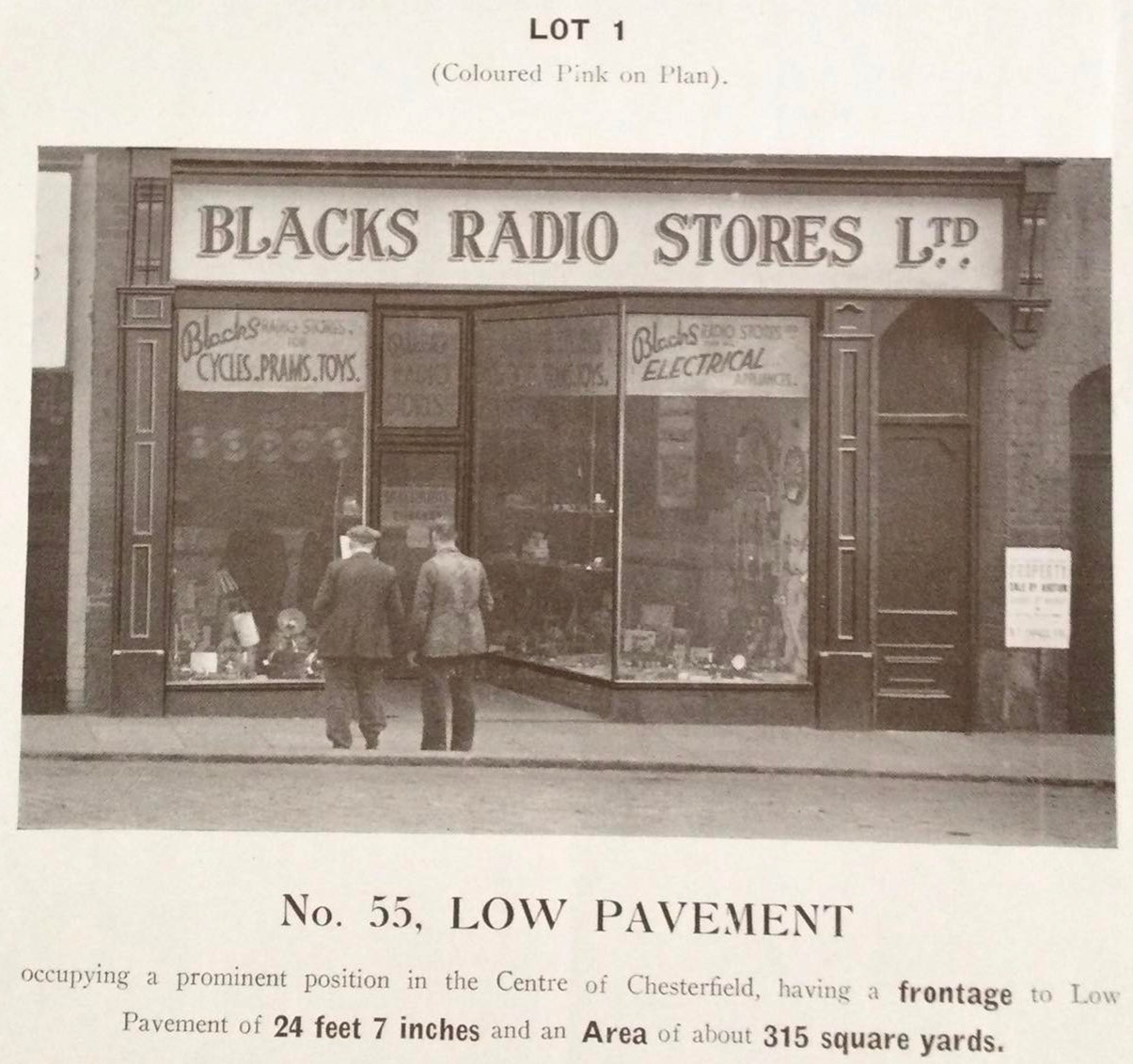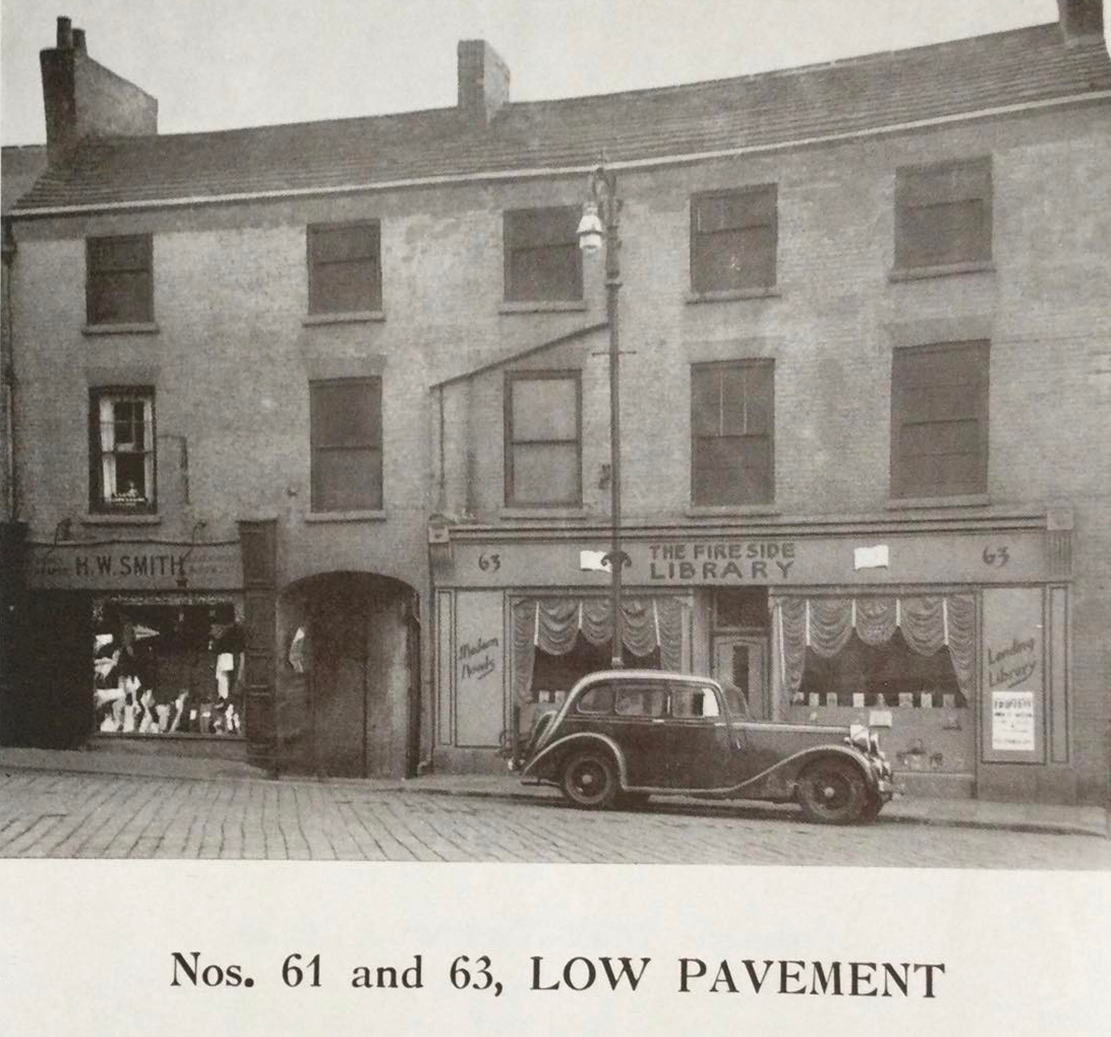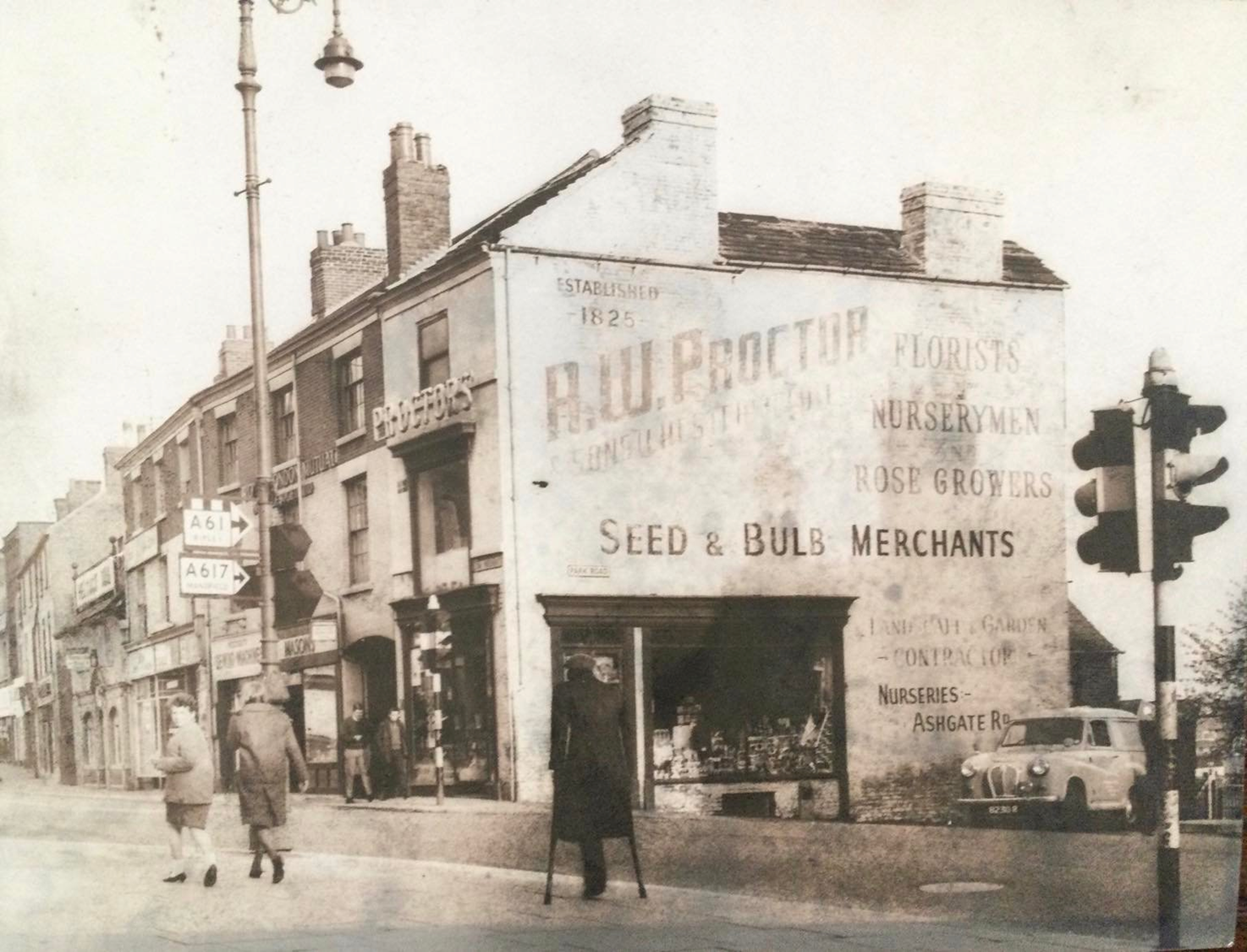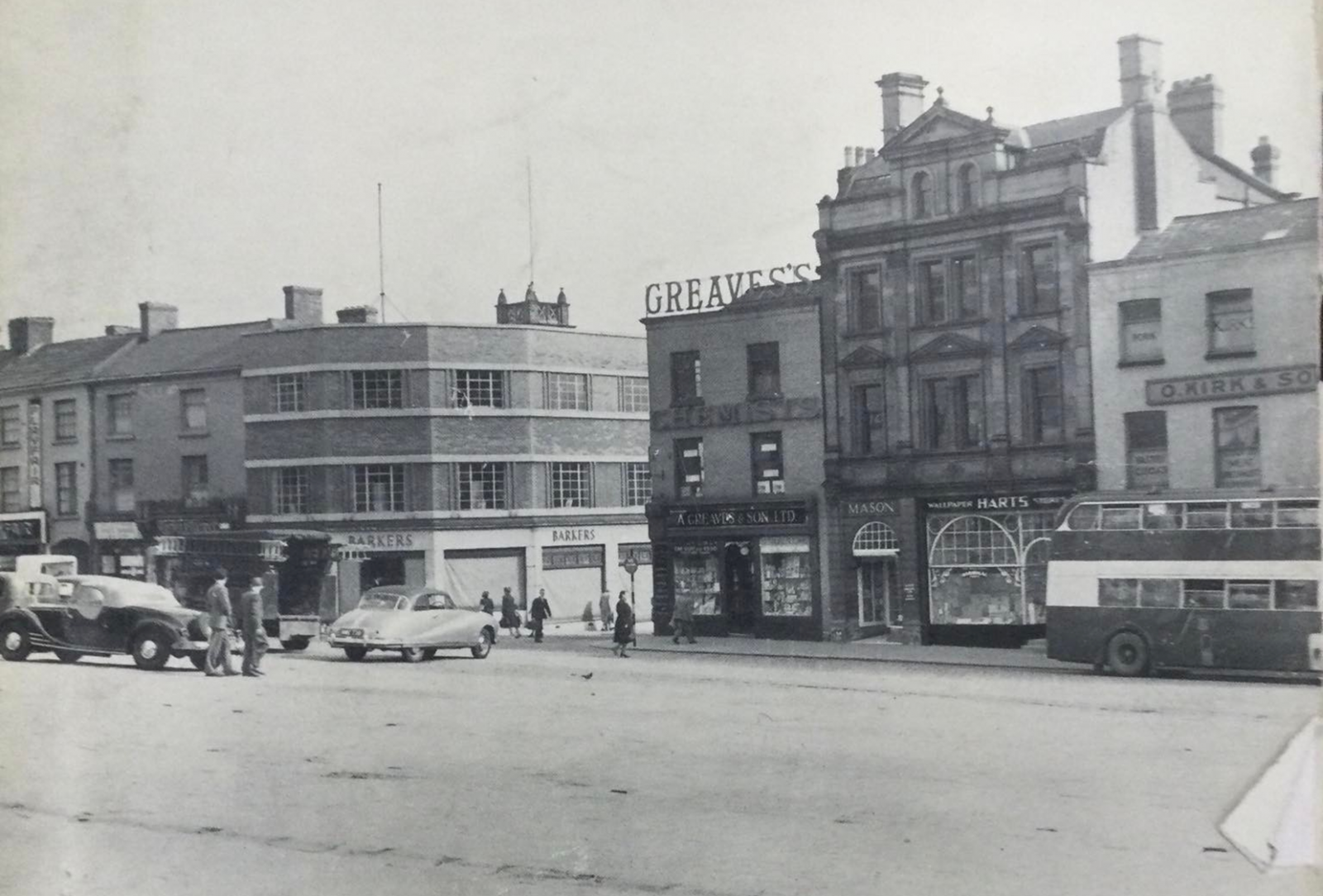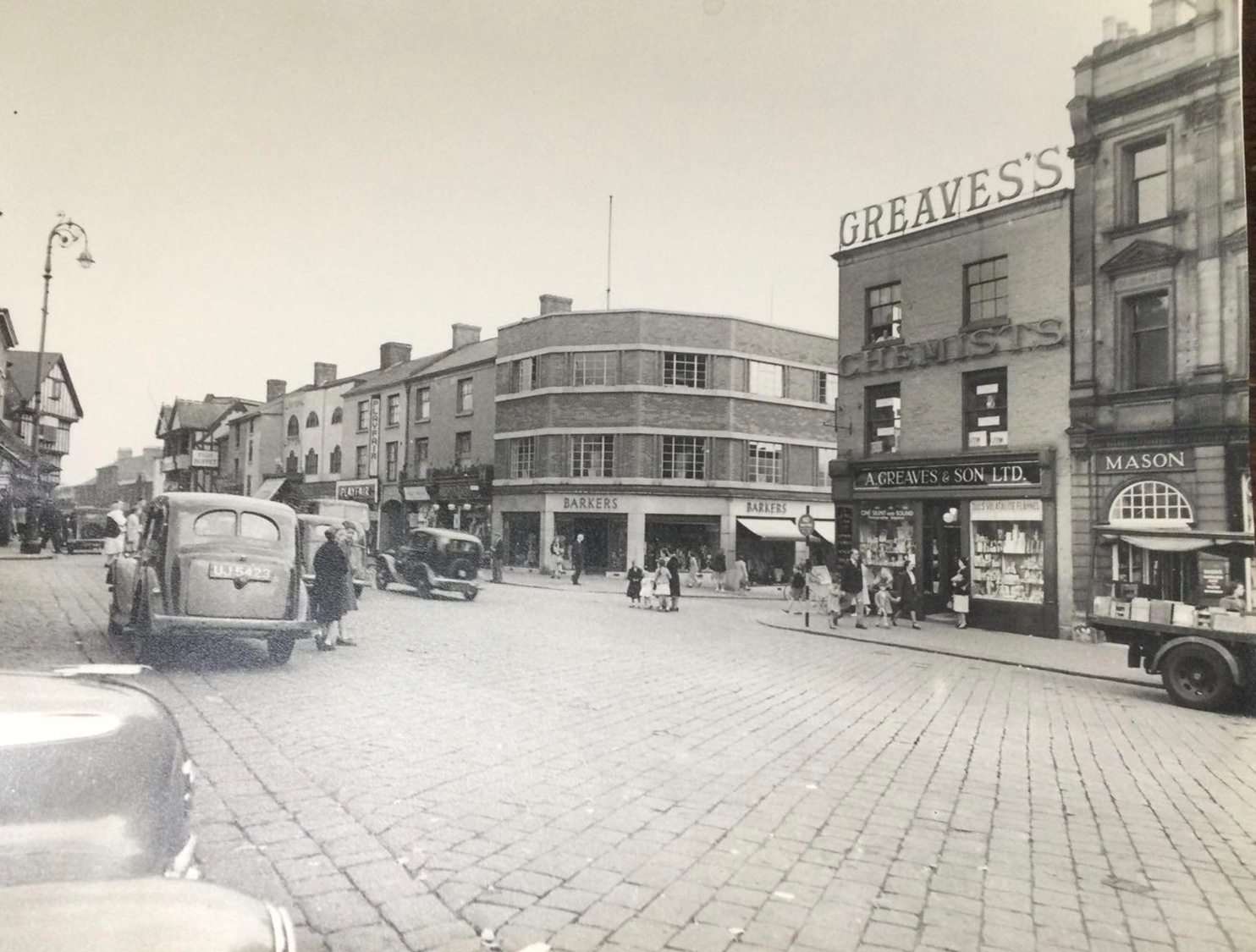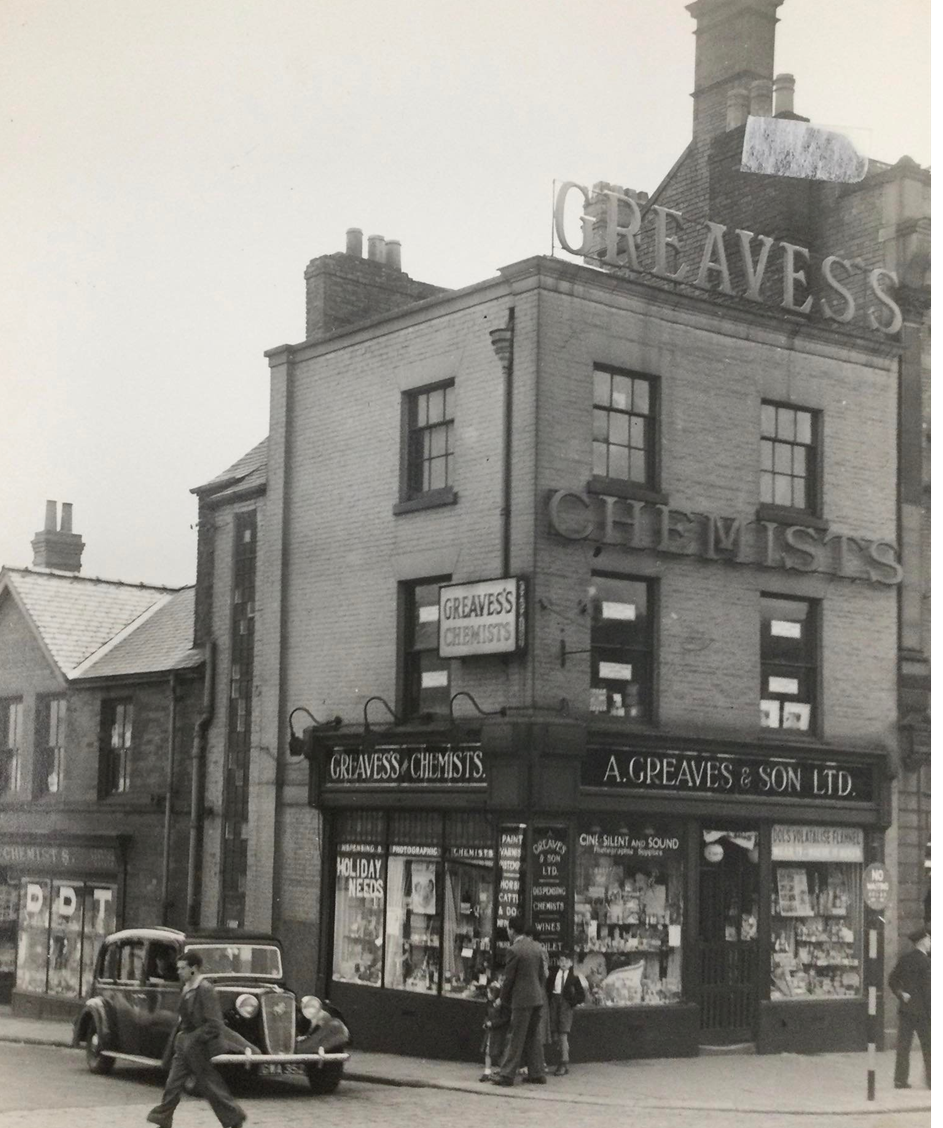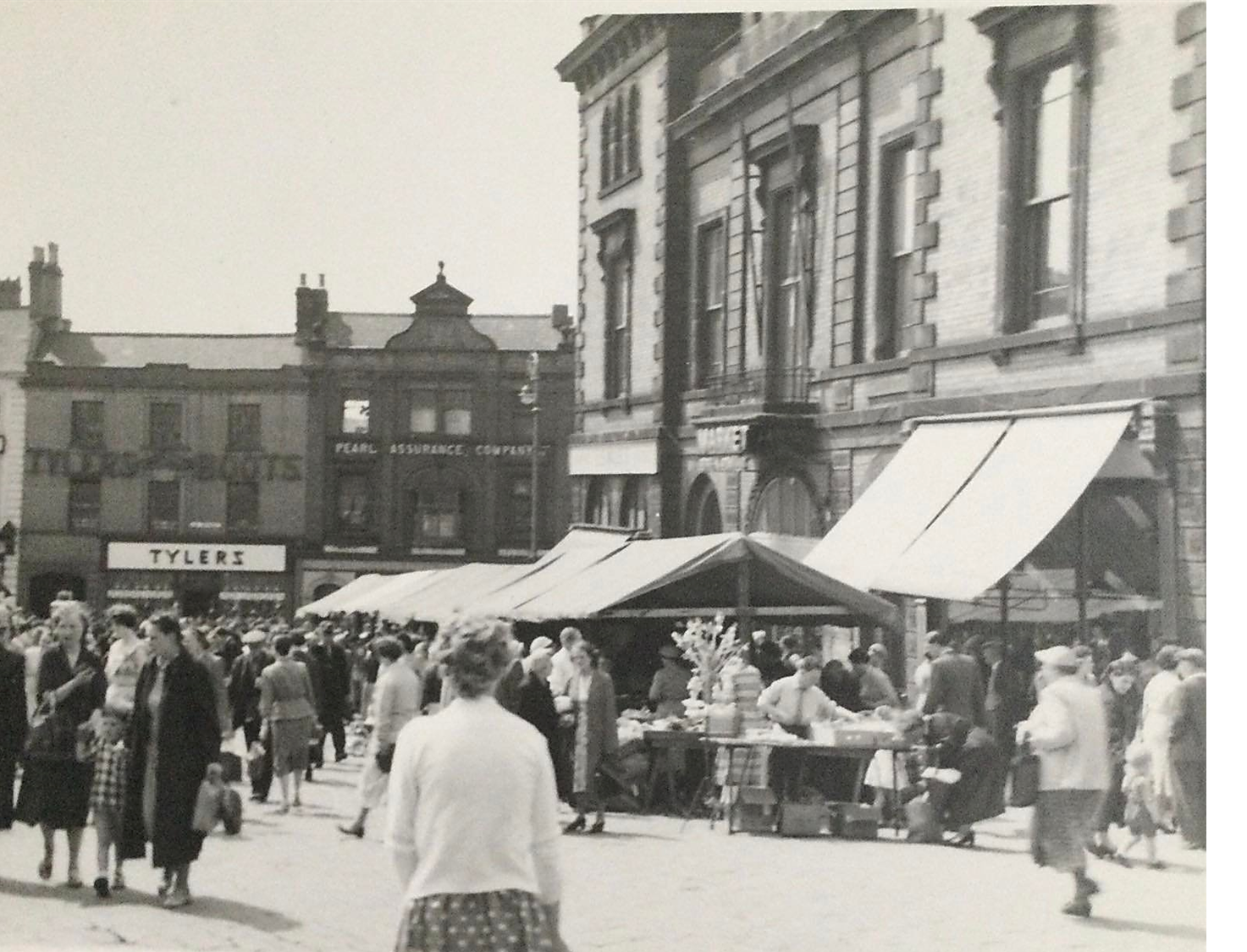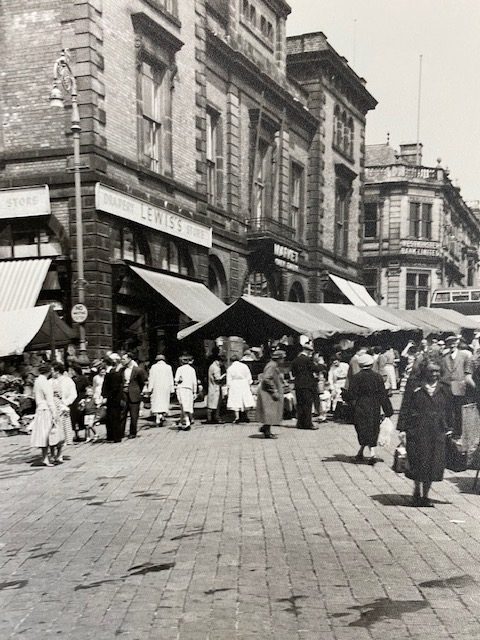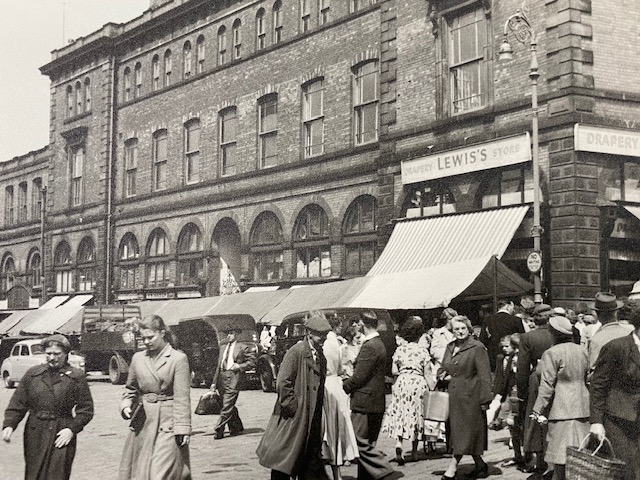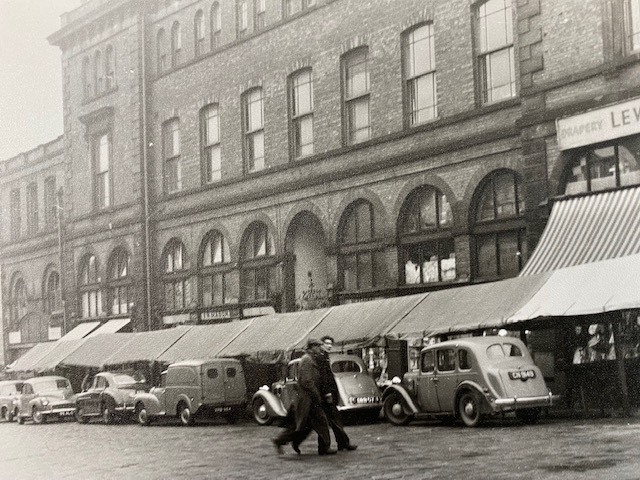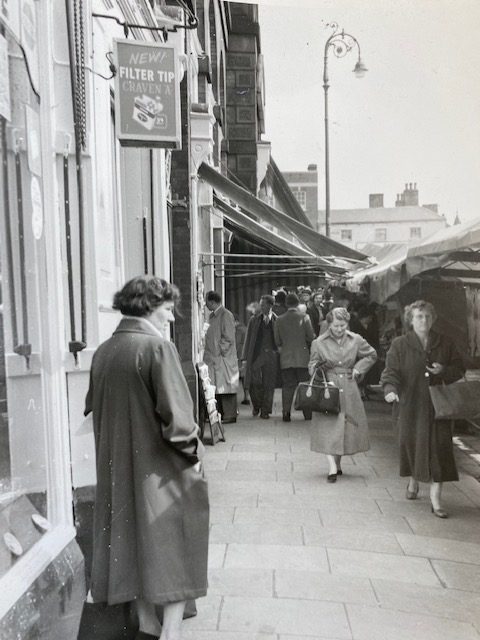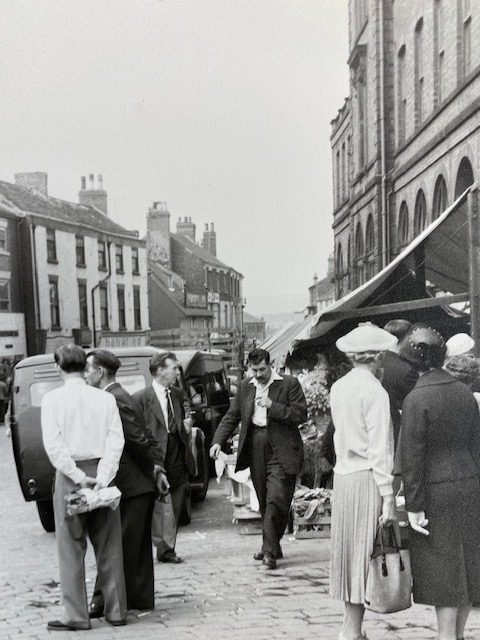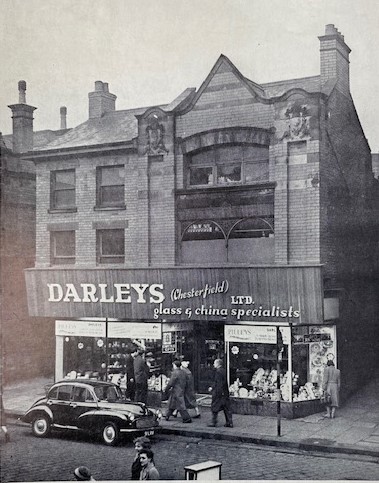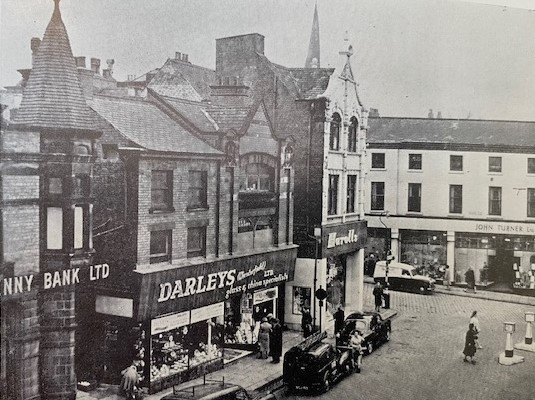 Our thanks to Alan for allowing us to share these photographs and the extracts from auction catalogues. Some of these may not have been seen before or have not seen 'the light of day' for many years.
---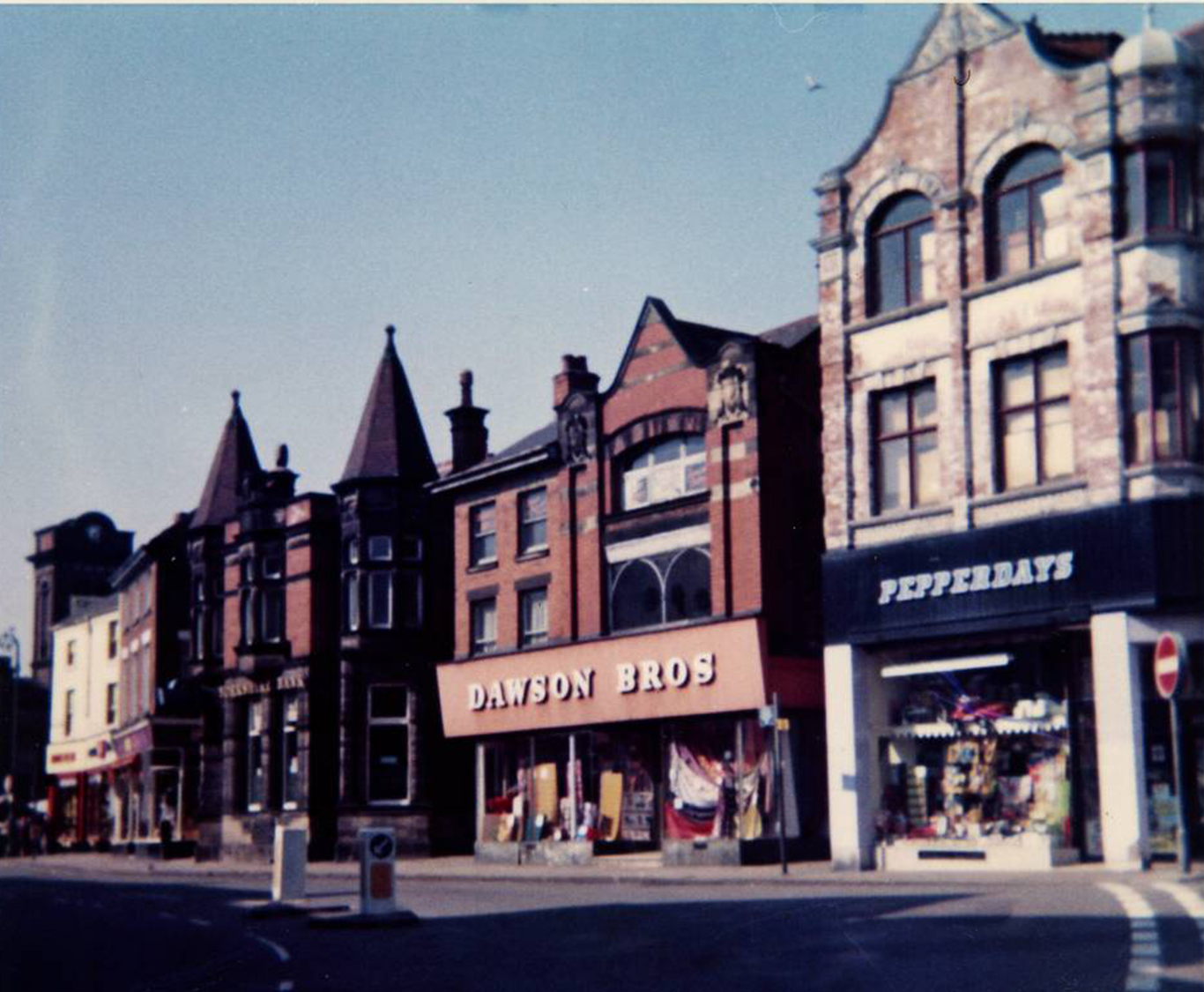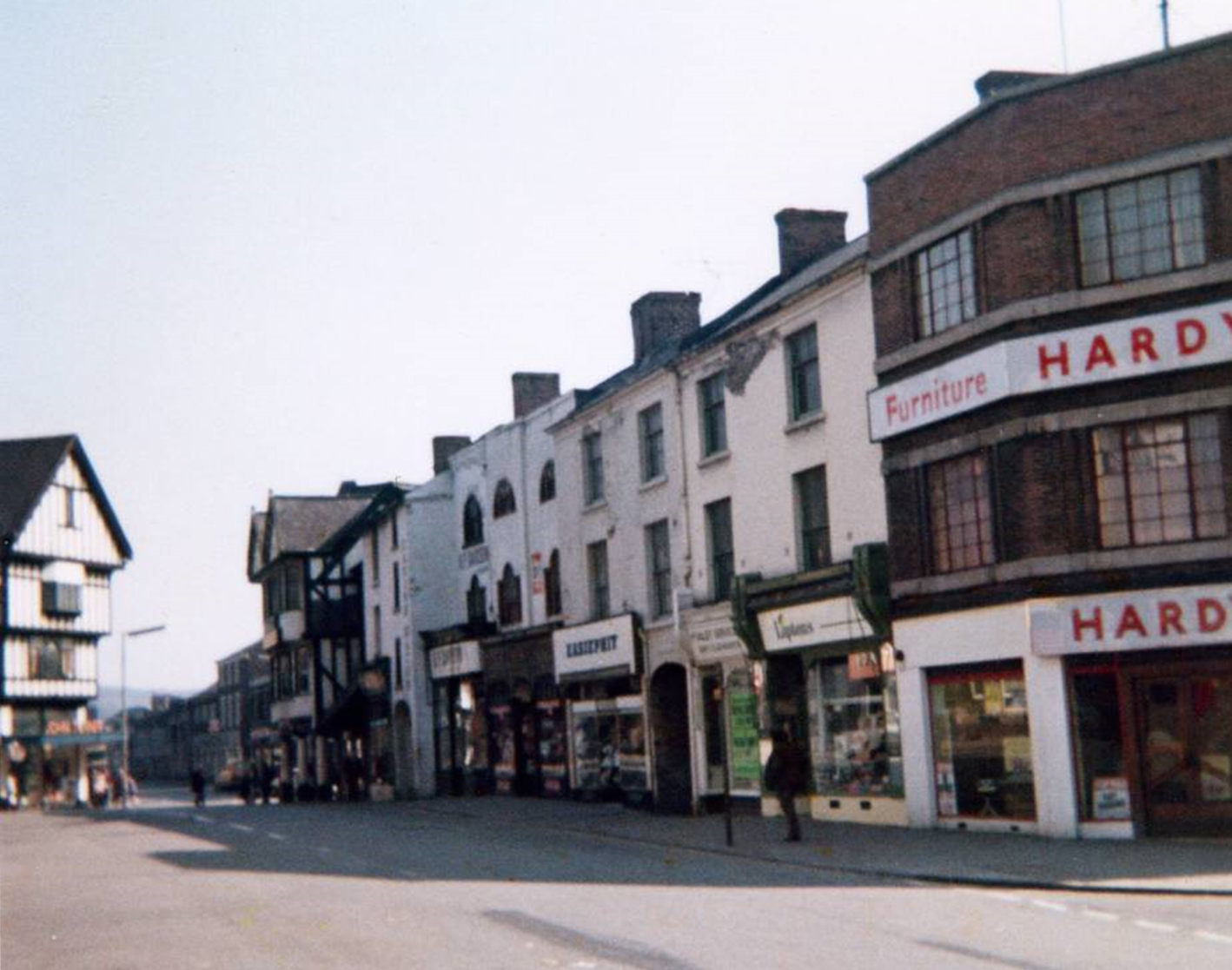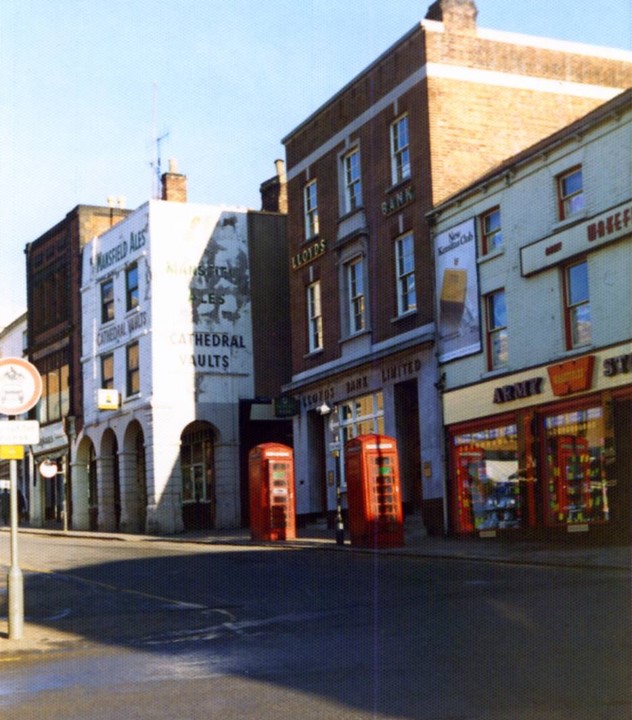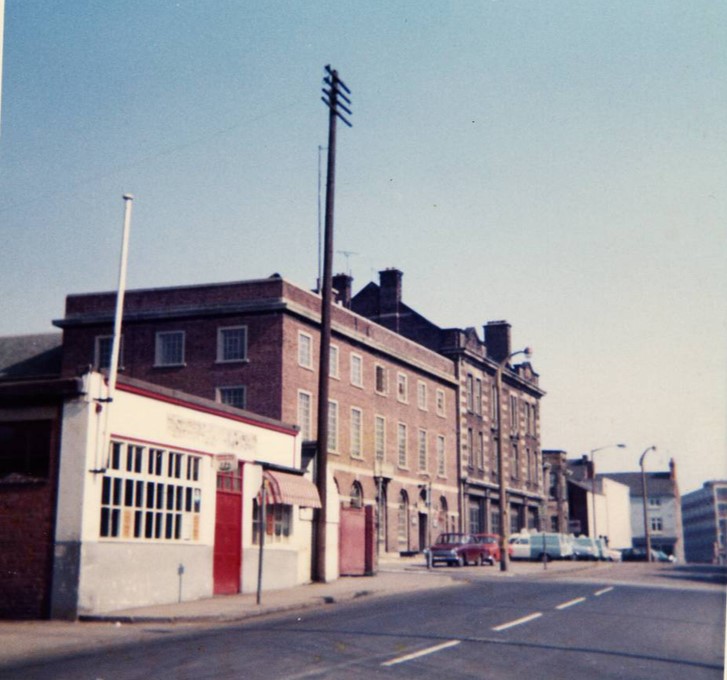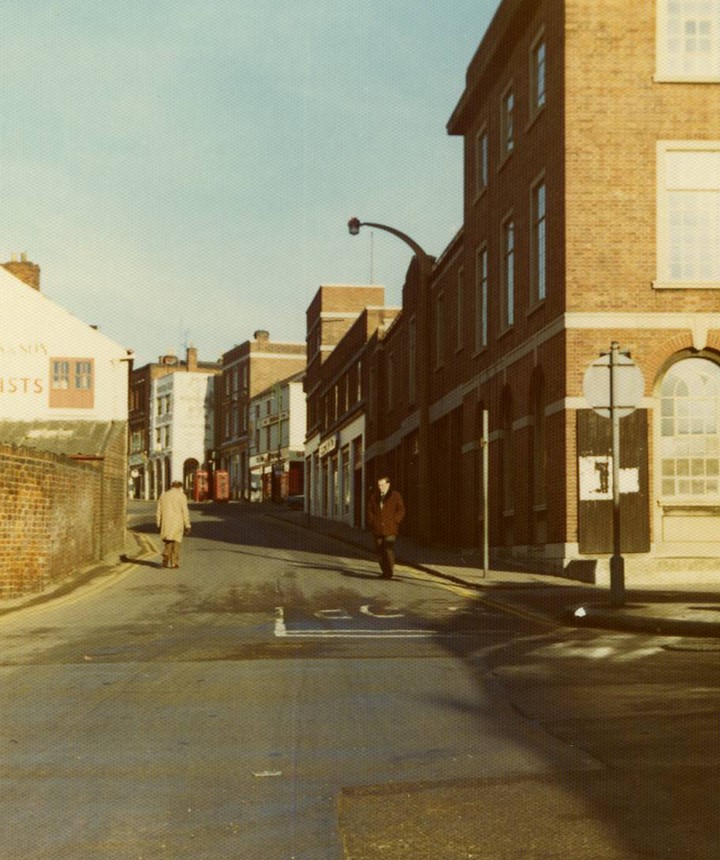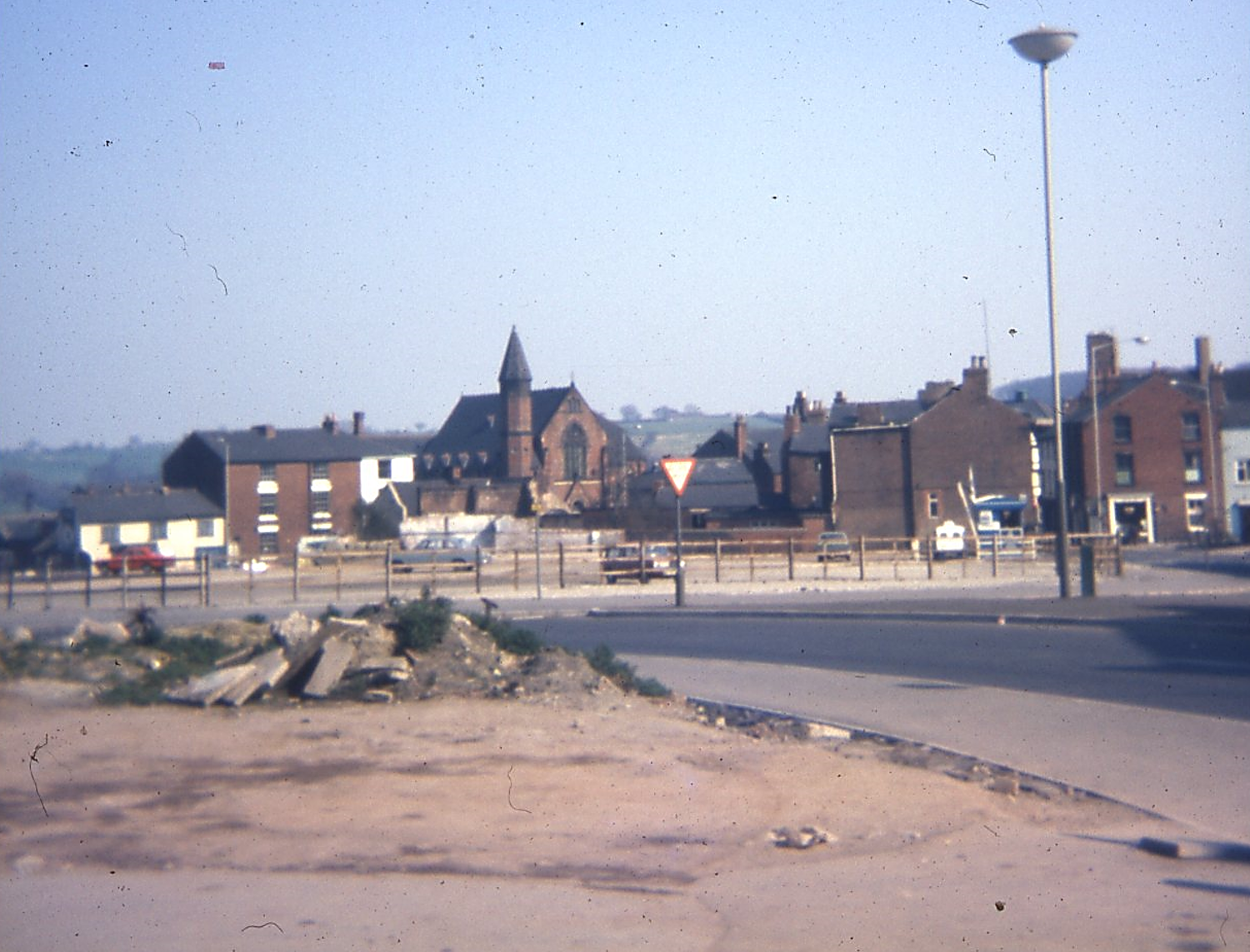 Our thanks to Philip Cousins for sharing these photographs from his talk '1970s Chesterfield' with us.
---
We think that these next three photographs were taken during reconstruction of the former Midland Railway's Horns Bridge structure in 1932.
As is generally well-known; three railways crossed in the vicinity – the Midland Railway, the former Lancashire, Derbyshire and East Coast Railway via its Horns Bridge Viaduct and the Great Central Railway. You can't see the latter on these photographs. Of these only the former Midland route (earlier the North Midland Railway) remains – it's the current main line to London via Derby.
For some more information on the Horns Bridge area see Peter Maycock's and Les Elson's excellent site . We've also attached a short article from the London Midland and Scottish Railway magazine from some date in 1932 or 1933.
Thanks to our secretary for these photographs which we don't think have been published before.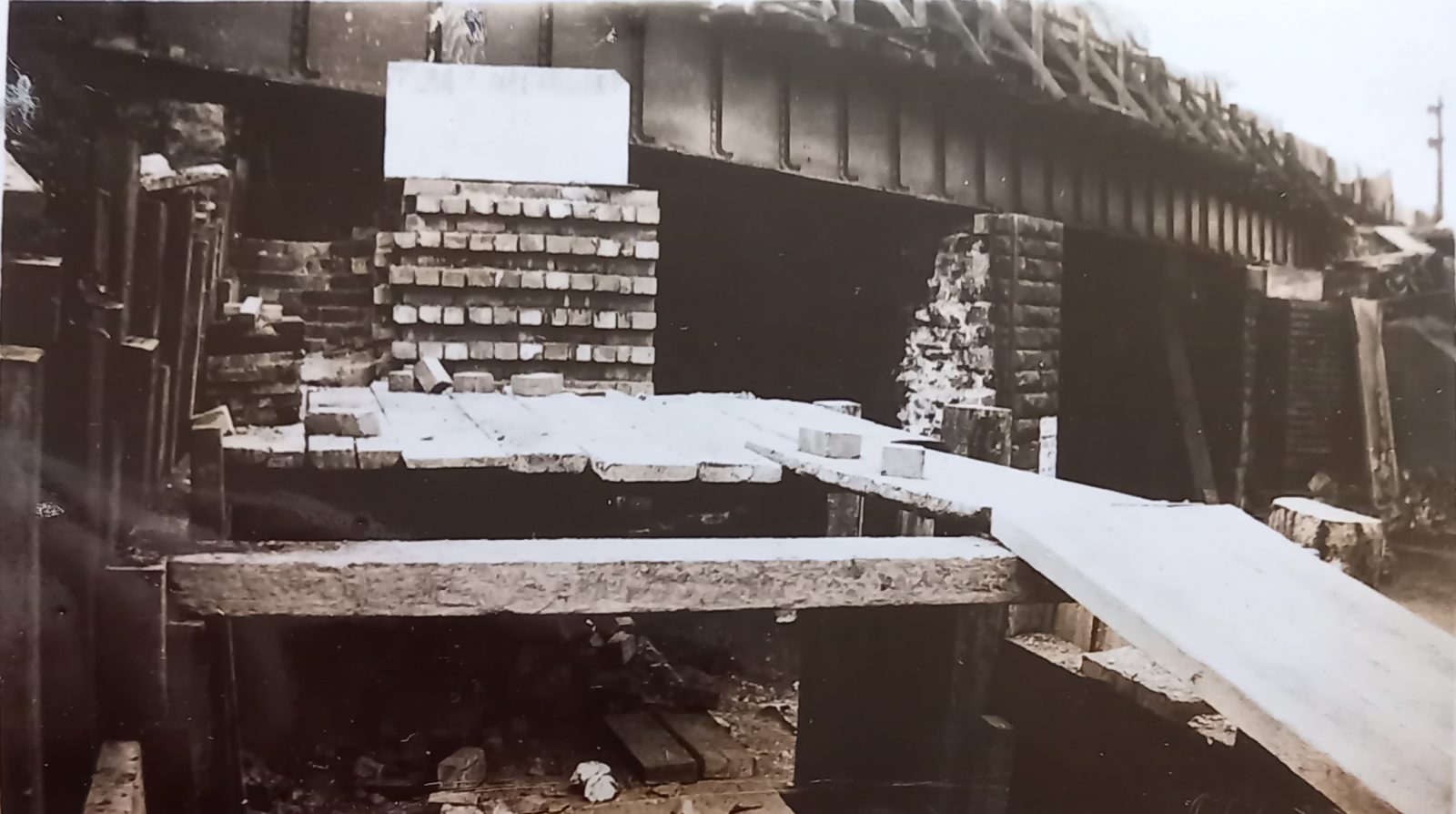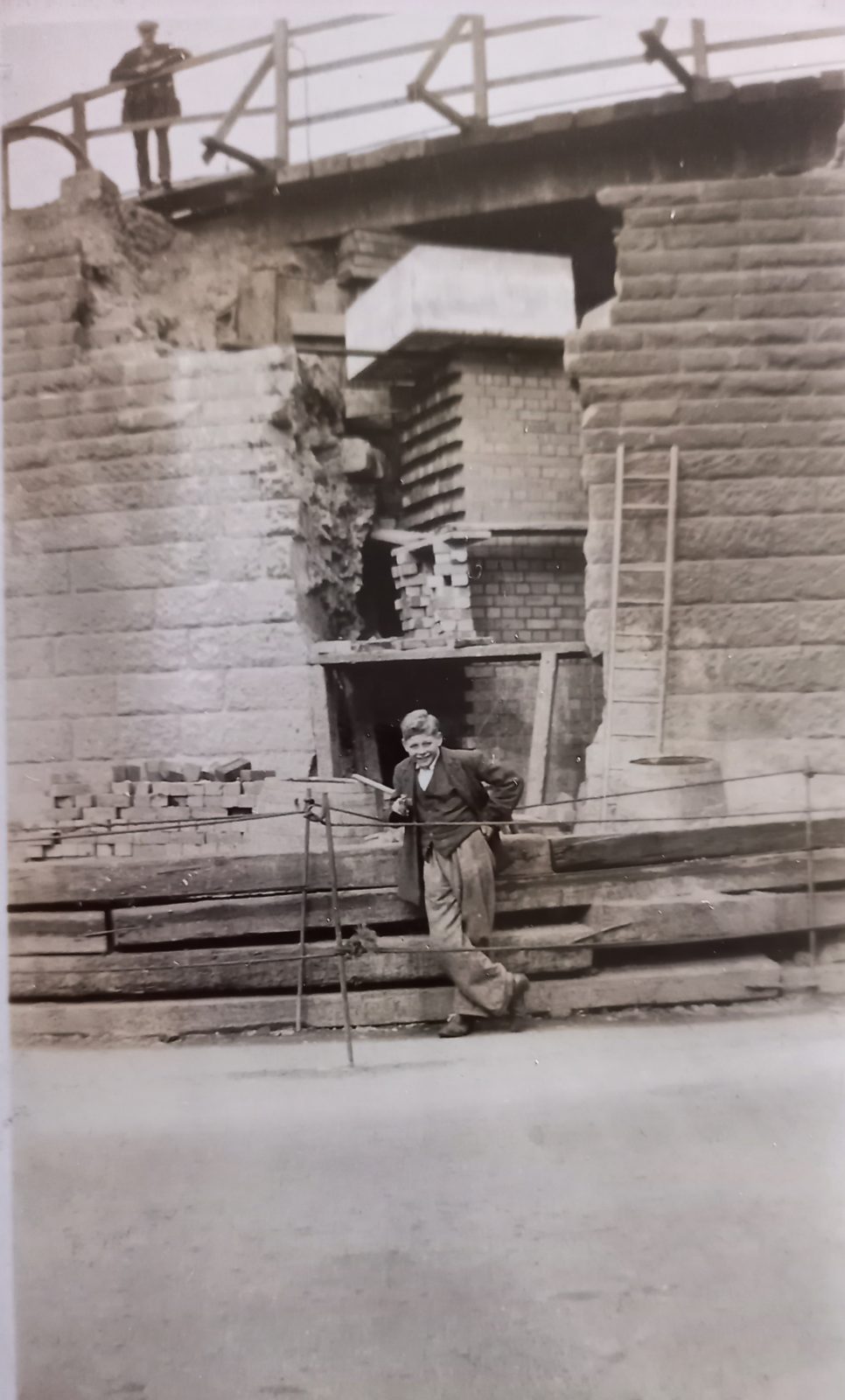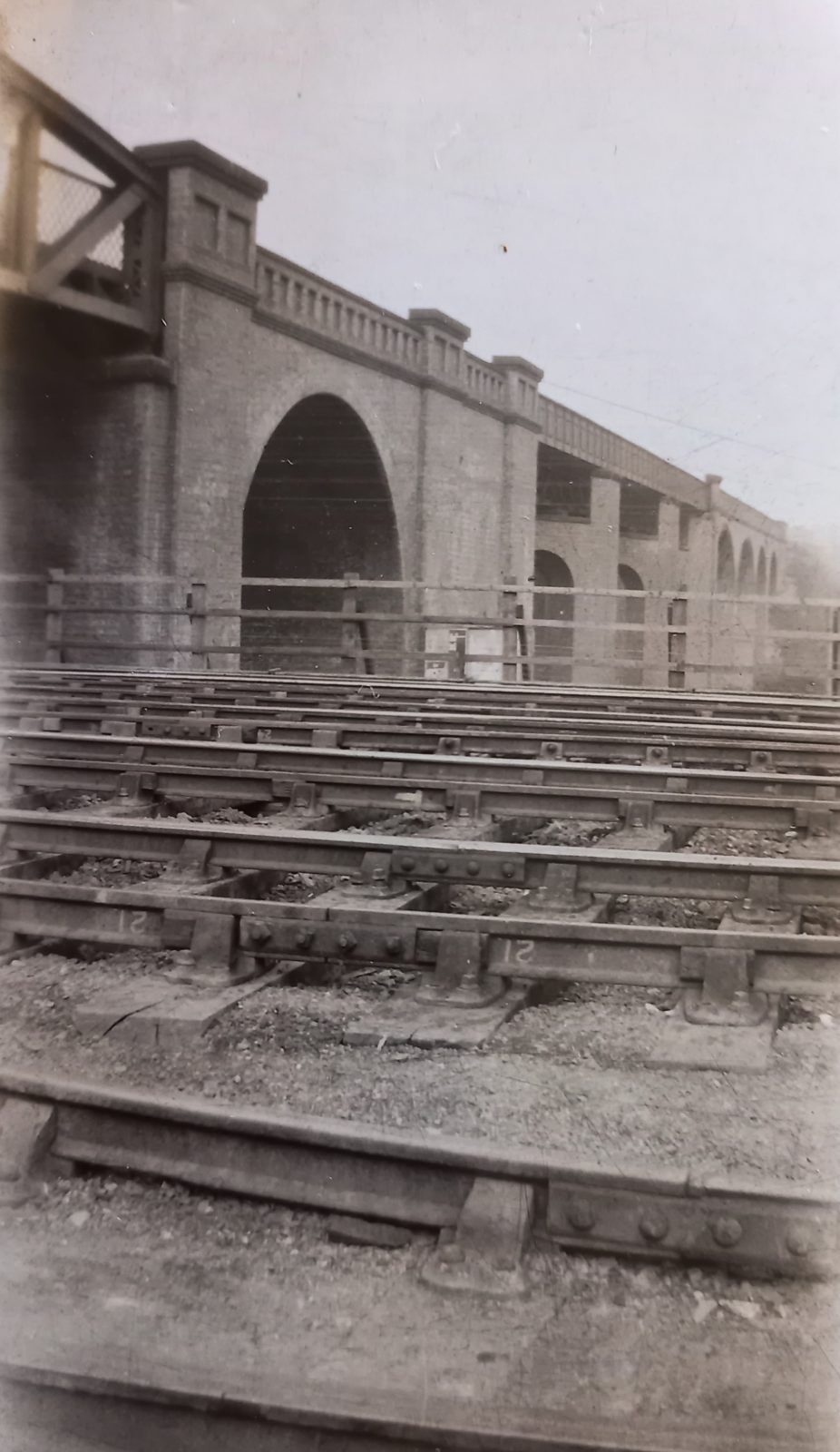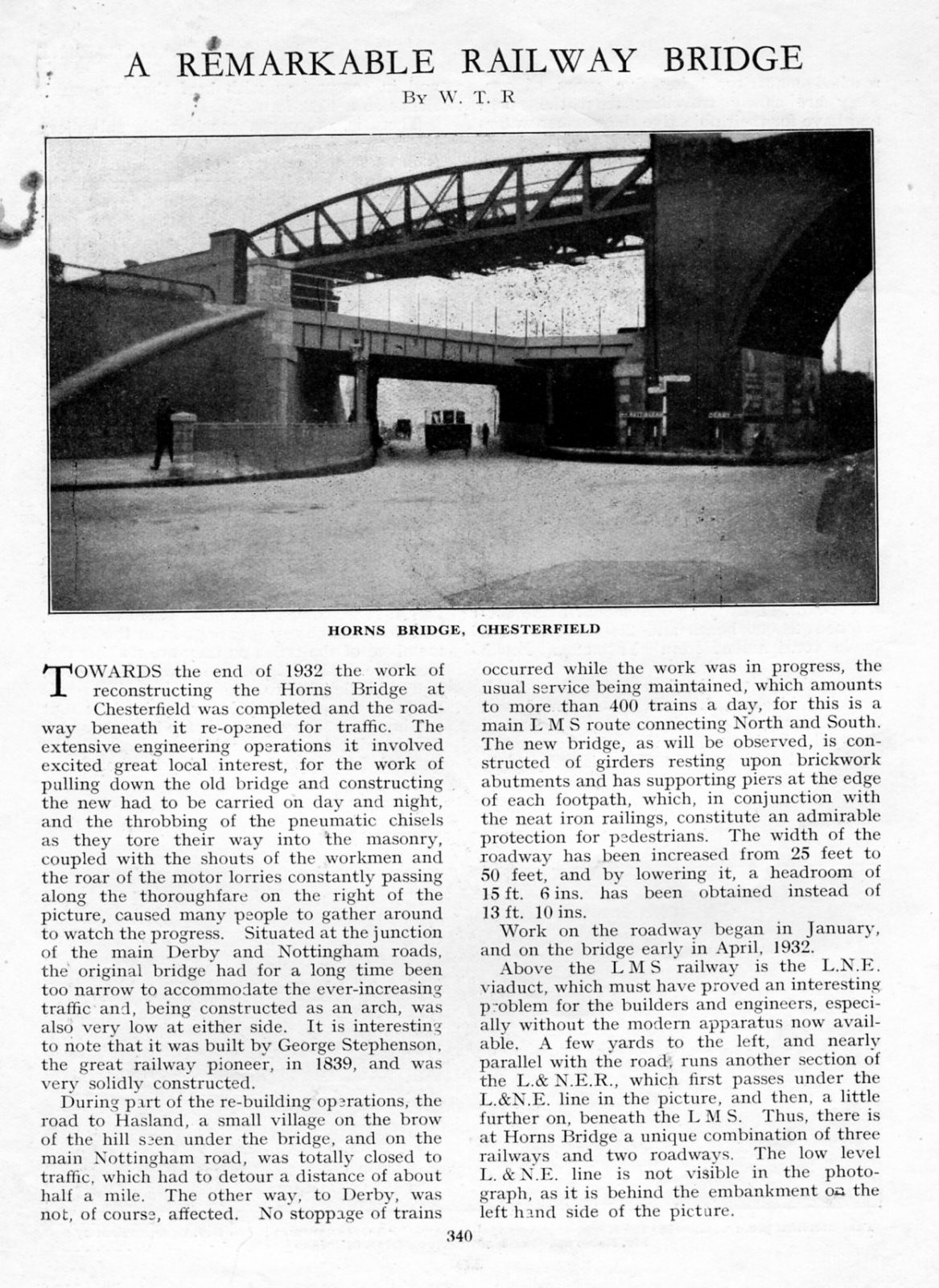 There's a brief history of Chesterfield's railway stations on the Derbyshire Victoria County History Trust's website.
---
Alec Jackson's photographs
Here we present just a few of the late Alec Jackson's photographs – he left these to the society and we are currently scanning and cataloguing them – but they will ultimately end up as a deposit in the Derbyshire Record Office.
Avenue Coal and Carbonisation Plant, Wingerworth
Alec was fully qualified NCB trained electrician, who spent some time at Glapwell Colliery. He later moved to the Avenue Plant site where, we believe, he organised concessionary coal deliveries to miners and NCB Staff. It's perhaps not surprising that the Avenue Plant, opened by the National Coal Board as a coal carbonisation plant in 1958, features in his photographs, alongside local collieries. The plant closed in 1992. We won't detail its history here but if you want to find out some more head across to our article on the plant. (Our thanks to CADLHS members Meave and Peter Hawkins for the information on Alec Jackson).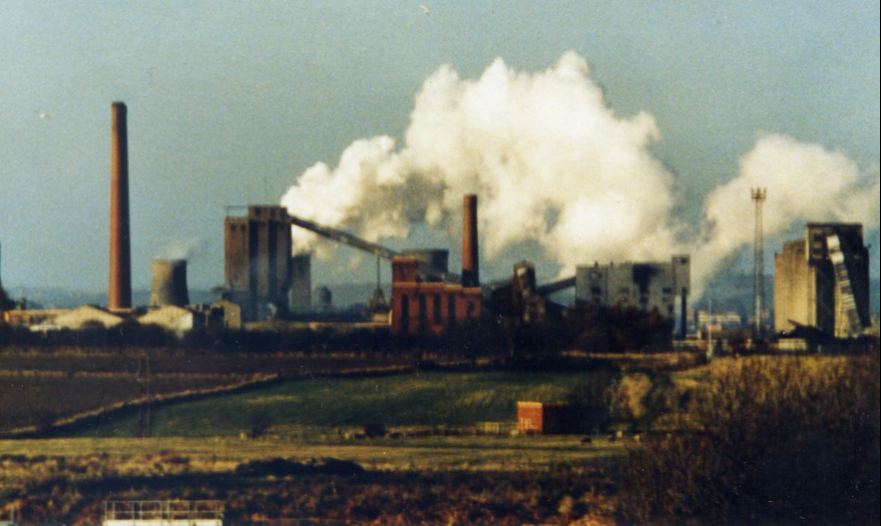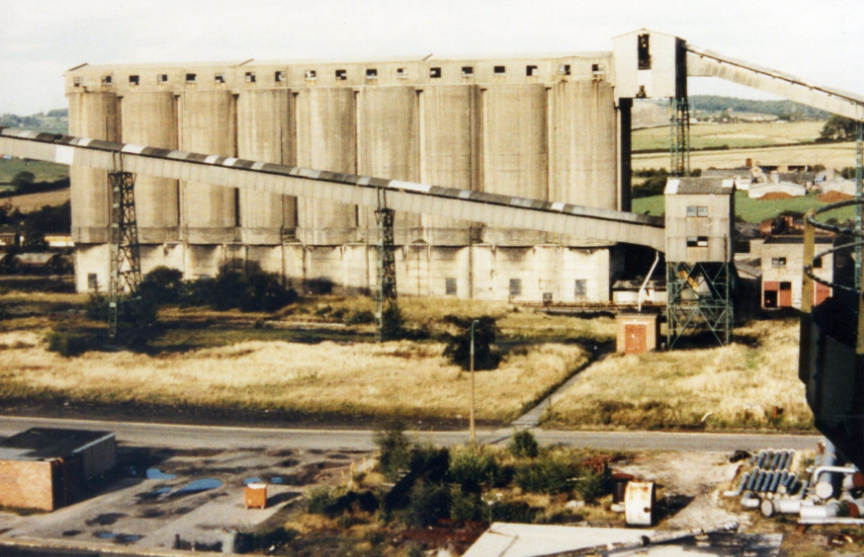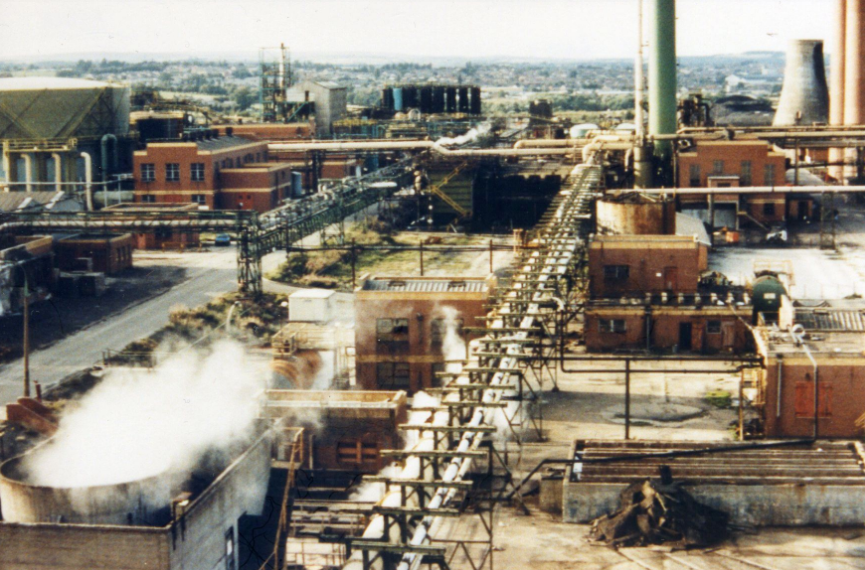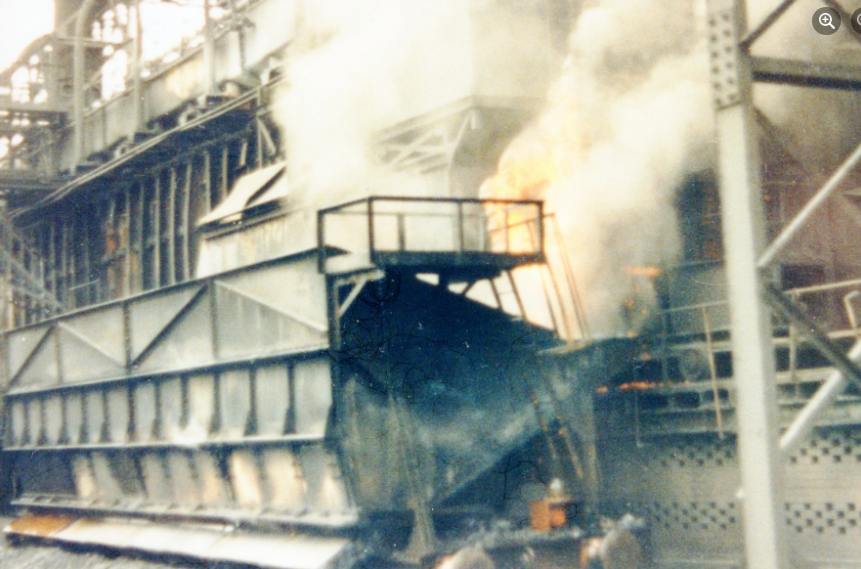 There's more of Alec Jackson's local coal industry images on this dedicated page here.
George Stephenson Centenary exhibition 1948
The next four photographs were taken by Alec in 1948 with his 'box brownie' – a relatively unsophisticated camera with a very basic lens. They show the railway exhibition held at the now demolished Market Place Station to commemorate the centenary of George Stephenson's death (at Tapton House). There were a series of exhibitions throughout Chesterfield – but the railway exhibition seems to be the most well remembered and best attended.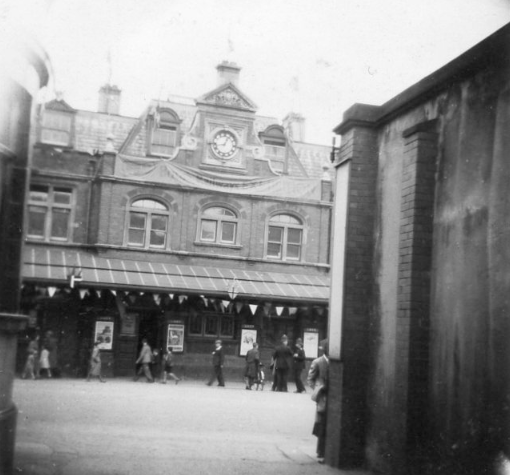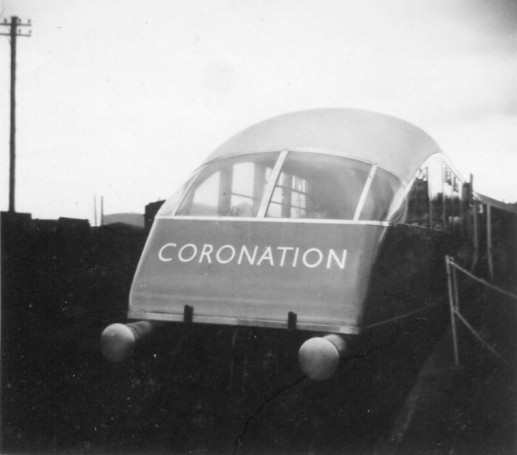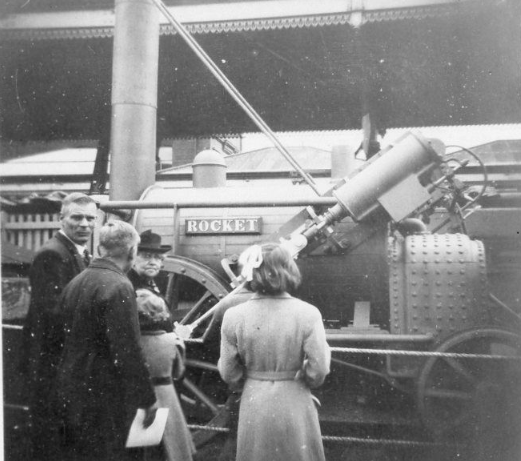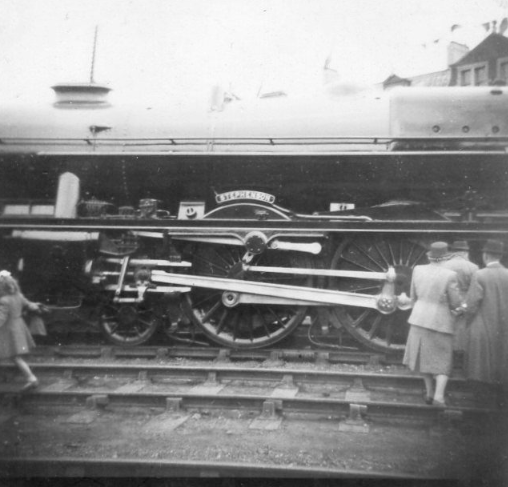 There is much more about the centenary exhibitions, including the railway exhibits in a special newsletter published in partnership with other local societies. To directly access this follow the link below, which will open a pdf download from Brimington and Tapton Local History Group's website – one of our partners in producing the publication.
https://btlhg.files.wordpress.com/2021/03/nedias-newsletter-supplement-march-2021-george-stephenson.pdf
---
Please keep checking back. We'll be adding further content in due course.
Page last updated 24 November 2023.